Egypt Expansion For BDP International
10th February 2016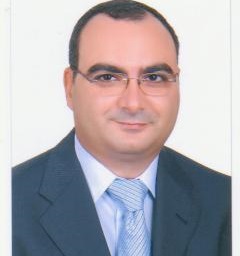 BDP International, a privately held global logistics and transportation services company, is opening an office in Cairo, Egypt this month.
The new office is overseen by Country Manager Emad Tawfik, reporting to Fikret Ersoy, BDP's head of North Africa and Turkey. Ersoy reports to BDP Managing Director Europe Yves Letange in Antwerp, Belgium.
The Cairo office will serve the chemical/petrochemical, healthcare, energy, retail and automotive sectors with a range of services. These include ocean/air export and import, import/export customs clearance, project logistics, ground transport and warehousing/distribution.
In addition to the Cairo location, BDP plans to open a second Egypt-based office in Alexandria. The Alexandria location is scheduled to open in March.

"Egypt is strategically located between the Middle East and North Africa, and is geographically close to European markets as well," said BDP's Letange. "The country is also home to a large, well-trained workforce, and its strong productivity growth underpins its potential. Significantly, a number of our largest clients already have operations there. We are bullish on Egypt."

BDP says it is also studying the expansion of its Africa footprint in Kenya and Morocco.