Doosan Industrial Vehicle UK buys Rushlift Ltd
2nd March 2015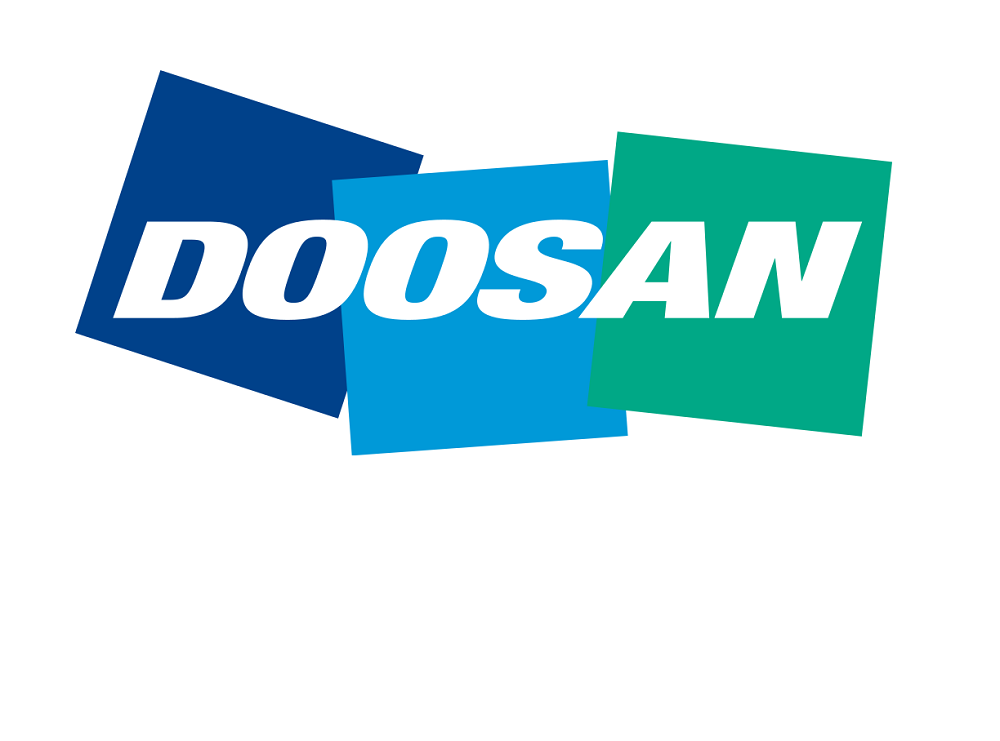 Leading forklift truck manufacturer Doosan Industrial Vehicle UK has today announced that it has completed the multi-million pound purchase of Rushlift Ltd. a leading national provider of contract hire, fleet management and servicing of materials handling and aviation support equipment.
Rushlift Ltd, which has six depots across Great Britain, will continue to operate under its own name as a wholly-owned subsidiary of Doosan Industrial Vehicle UK. The deal greatly enhances Doosan's ability to compete for the biggest customer accounts which require a forklift manufacturer and national service network in a single partner.
Doosan retains its established route to market through its highly-responsive network of local dealers whose prompt and personal service gives it a competitive advantage. These dealers are largely non-competitive with Rushlift Ltd as they typically sell to, and provide after-sales support to, companies within a defined regional patch.
KB Park, CEO of Doosan Industrial Vehicle, Korea, said: "The size of this investment reflects our commitment to the UK market, in which we enjoy our largest market share outside Korea. It is consistent with our desire to grow our operations both organically and through strategic acquisitions.

"Our dealer route to market has been one of our strengths until now and will remain so, providing outstanding levels of support to those who buy and use our forklifts. Doosan Industrial Vehicle is part of the Doosan Corporation, whose activities including building and maintaining power plants, including nuclear power, desalination plants, heavy equipment and engine manufacture and industrial vehicles. Here in the UK Doosan Babcock build and maintain the plant infrastructure for the power, petrochemical and pharmaceutical industries."

The deal provides security and career progression opportunities for Rushlift's staff who become part of the globally recognised and respected Doosan brand family, which has more than 40,000 employees worldwide and operations in 38 countries. Formed in 1896, Doosan is South Korea's oldest company and also one of its largest.
The founders of the Specialist Hire Group, parent company of Rushlift, Peter Cosgrove and John Chappell will retire from Rushlift but will continue with their remaining business interests within that Group.
Tim Waples, CEO of Doosan Material Handling UK Ltd, said: "Doosan's complete product range and Rushlift's deserved reputation for fleet management, account management and service excellence mean these two businesses are a fantastic and complementary fit. We have collaborated extensively over the years but today's acquisition opens the door to larger accounts which were previously denied to both Doosan and Rushlift as individual companies."

Graham Holyland, CEO of Rushlift Ltd, said: "Rushlift is entering an exciting new growth phase as we now have the backing of Doosan, a global brand, with all the opportunities that presents for the business and our employees. Despite this, it is in many respects 'business as usual' for us as we continue to provide our existing customers with the excellent levels of support they expect."