DHL Global Forwarding Expands Temperature Controlled Facilities at Brussels Airport
17th May 2017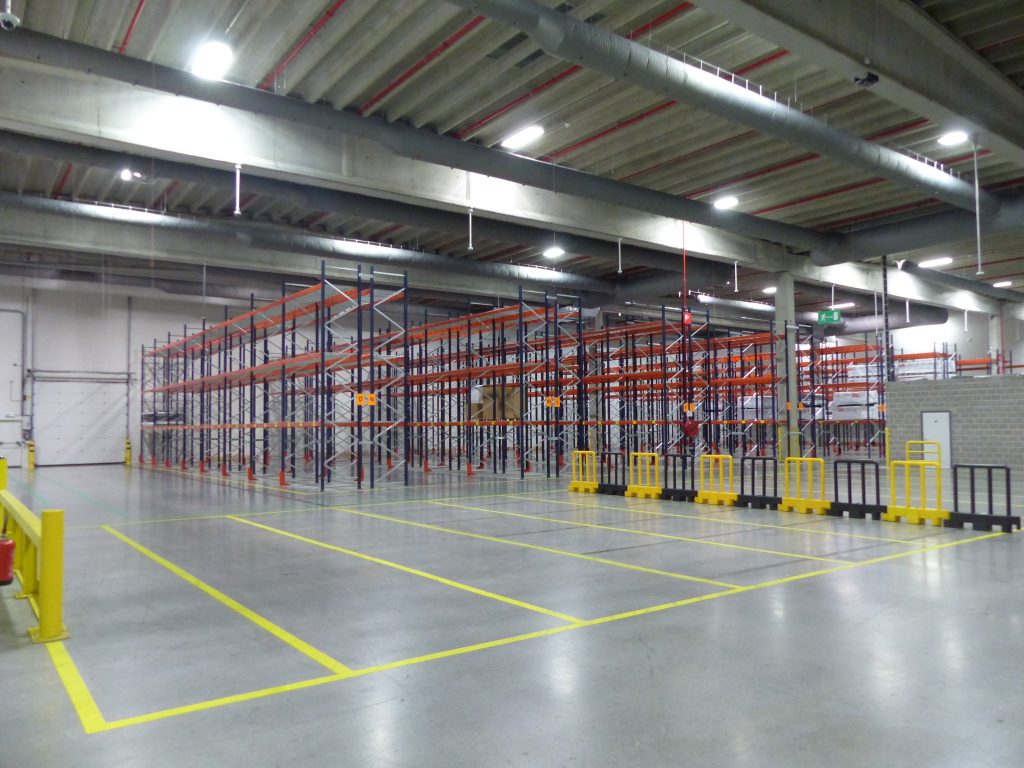 DHL Global Forwarding Belgium, part of the Deutsche Post Group, has announced the extension of its temperature-controlled facilities at Brussels Airport. The existing GDP licensed three-zone temperature controlled area of 1750 sqm was extended to a total 5300 sqm area.
The temperature controlled warehouse area will now have 2700 pallet positions split over three temperature zones, the largest being for goods to be handled between +15°C to + 25°C degrees.
"We have seen a growing demand for pharmaceutical goods and devices which previously were handled as general cargo but now demand a strict temperature handling. We needed to respond quickly. We are proud we managed to build this extension in only 3 months' time meanwhile ensuring business continuity," says Charles De Vuyst, Physical Operations Director.
DHL Global Forwarding Belgium was also the first station worldwide to be Thermonet certified. Thermonet is the official DGF standard for handling temperature controlled movements. Since then, DHL Global Forwarding Belgium remained a leading life science and healthcare competence centre within the DGF network offering not only transportation but also specific packaging services to its customers.
The facility also allows in-house screening through X-ray or EDD ensuring cargo is secured without additional external handling.
"Brussels Airport welcomes this initiative, which increases and pushes forward industry standards. This investment is completely aligned with the strategic focus of Brussels Airport on offering a best
in class service for pharmaceutical shipments", says Steven Polmans, Head of cargo at Brussels Airport. "The expansion of DHL GF pharma & life sciences infrastructure confirms the leading position of Brussels Airport as the preferred European Life Sciences gateway. The consolidation of time & temperature sensitive shipments at BRUcargo, will lead to an additional push for direct online connectivity offered by airlines operating from Brussels Airport."