CargoWise connects with IAG Cargo
13th December 2022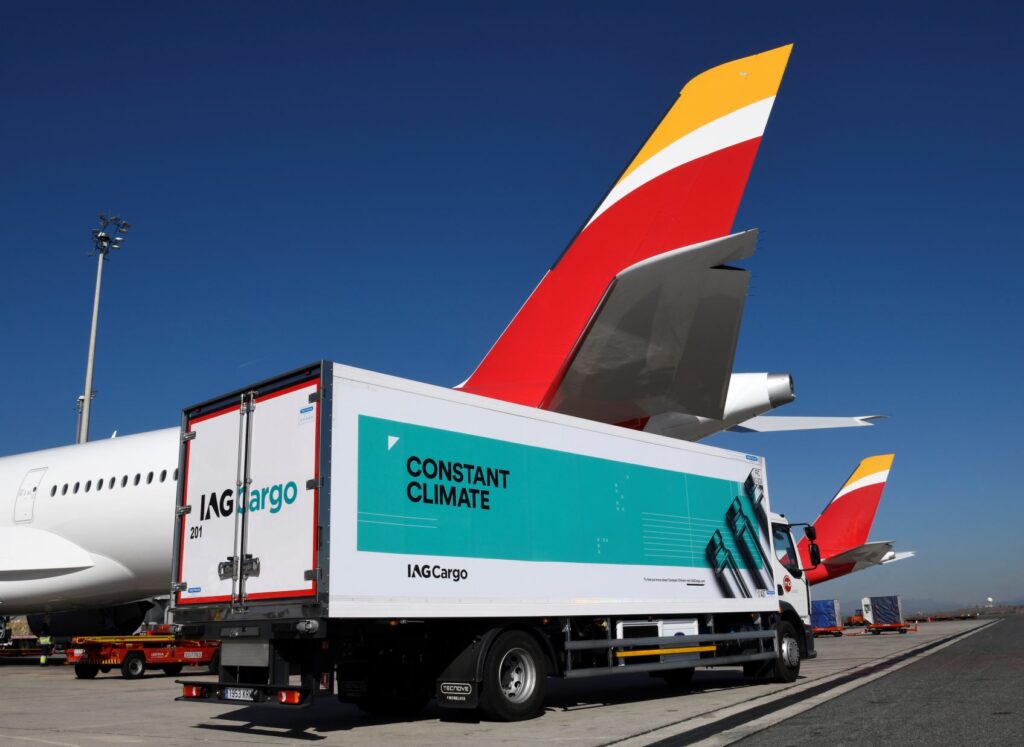 WiseTech Global has announced that IAG Cargo, the cargo division of International Airlines Group (IAG), is now directly integrated with CargoWise, enabling freight forwarders to efficiently choose, book, confirm and change shipments, in real-time from within the industry's leading logistics execution platform.
IAG Cargo uses the freight capacity of passenger aircraft of IAG, which consists of British Airways, Iberia, Vueling, Aer lingus and LEVEL. With five airlines, and over 500 aircraft it's a model that provides IAG Cargo with great capacity and a truly global network. IAG Cargo has become one of the largest cargo operators in the world, serving key sectors of the global economy including ecommerce, tech, manufacturing, automotive, pharmaceutical and aerospace.
Direct data connection with IAG Cargo's operational data allows CargoWise customers direct access to schedules, dynamic rates, capacity and allotment bookings. The integration also allows CargoWise users to easily change digital bookings without leaving the application, supporting IAG Cargo's Destination Digital strategy.
CargoWise helps digititalsation strategy
John Cheetham, Chief Commercial Officer at IAG Cargo, said: "Connecting through CargoWise is another exciting partnership strengthening the digital development of IAG Cargo. This partnership is the latest step in our journey to transform the way we do business, making it easier than ever for CargoWise customers to book their freight directly with IAG Cargo."
Jorre Cobelens, Vice President – Logistics Data and Connectivity, WiseTech Global, said: "We are pleased that IAG Cargo has joined the growing group of leading cargo carriers that integrate with CargoWise, supporting our industry digitalisation and integration strategy. This direct digital data exchange helps increase data security, data quality and simplifies the eBooking process between parties.
"CargoWise customers, including 10 of the top 25 global freight forwarders who have either completed, or are in progress of, global rollouts of the CargoWise platform, will have access to IAG's dynamic rates, schedules and services for key routes between Europe, Asia Pacific, and North- and South-America fulfilling an important part of our global network needs."