Brussels Airport Streamlines Airport-to-Airport Pick-Ups and Deliveries
16th June 2020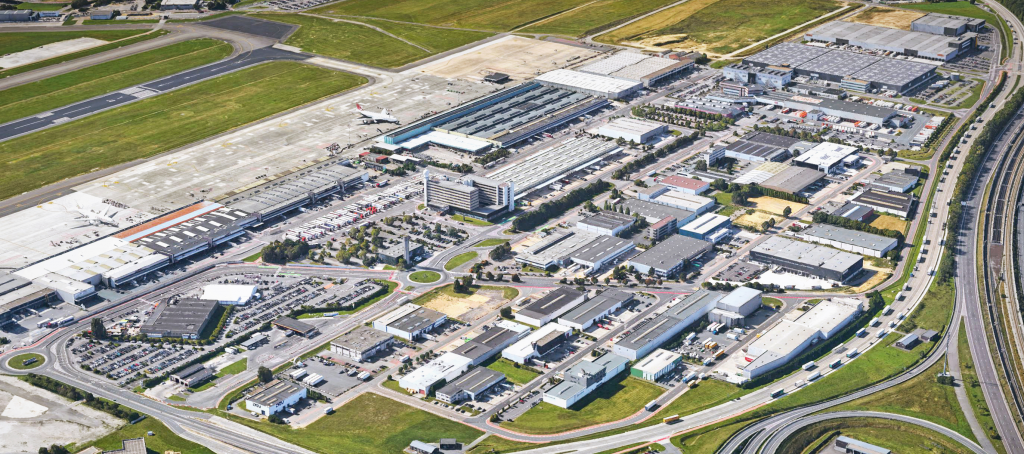 Nallian has extended its Landside Management Suite for airports with the Road Feeder Management app, empowering trucking companies and ground handlers to coordinate airport to airport pick-ups and deliveries at Brussels Airport. The application is an extension to Nallian's proven Slot Booking app and is integrated with Be-Mobile's mobile app for truck drivers, 'Truckmeister'. The Road Feeder Management app enables trucking companies providing Road Feeder Services and their associated ground handlers to also enjoy the benefits of Slot Booking, such as zero waiting time and accurate planning of resources; it also facilitates coordination through real-time updates of the estimated arrival times and communication with drivers on the road. Following recent successful testing, in a first phase the app will be used by handlers WFS and Aviapartner and by trucking companies H. Essers, Ninatrans and Jan De Rijk Logistics, starting July.
Traditional Slot Booking empowers trucking companies and freight forwarders to book time slots for pick-ups and/or deliveries at a ground handler's premises according to his capacity. This is a challenge for trucking companies who are operating Road Feeder Services and operating off premises, as ETAs are prone to shift due to longer travel distances. Also, the data and communication flows for airport-to-airport deliveries are different, with specific requirements and expectations. The Road Feeder Management app is designed to answer these specific needs: the app slots are booked dynamically, meaning they are adjusted automatically in view of the actual ETA. For this, the application integrates with Be-Mobile's Truckmeister app. which is used by drivers for a.o. navigation using traffic guidance and updating the ETA during the drive. It also enables communication between handlers and drivers, with push notifications available in 9 languages.
One of the reasons for missed slots and inefficient transport planning is the increasing volume of traffic on our European roads. With accurate ETA calculation and Nallian's dynamic slot booking platform the waiting time, and therefore also the financial loss for transport is reduced to the minimum. In addition, ground handlers can better manage their activities knowing when to prepare for an arriving truck. Truckmeister allows for a smoother move of cargo from anywhere in Europe, towards, at and from Brussels Airport. As Truckmeister supports 9 languages, foreign truck drivers are guided to their destination in their native language.