Atlantic Pacific purchases Freedom Logistics
28th January 2022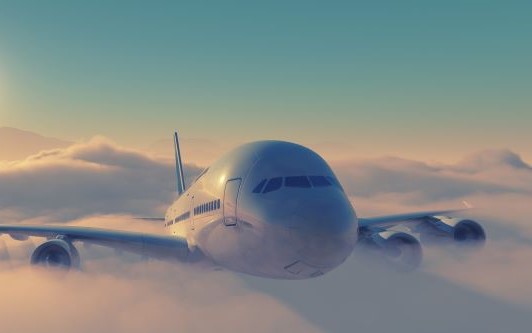 Atlantic Pacific Group has acquired Freedom Logistics UK Ltd, effective from 19th January 2022.
Freedom Logistics is a Heathrow-based international logistics supplier that predominantly has been providing air freight, warehousing and logistics services for 15 years.
In support of global logistics and niche services, including specialising in temperature controlled cool-chain services, Freedom operates from its own warehousing unit in Feltham, with the ability to collect and deliver using its own vehicles.
Atlantic Pacific Group Chairman Ashley Nichols commented: "We are delighted to welcome the Freedom Logistics team to our group. Strategically, this is a great fit for all group members, which enables us to extend our air freight services to better support many of our specialist verticals.
"The experience and specialist knowledge that Freedom provide within the cool-chain sector will be of great benefit to our existing customers, especially the many we have in the Food industry."
Freedom Logistics Managing Director Chris Houghton added: "Joining the Atlantic Pacific Group is a great opportunity for us. Gaining access to the group's buying power, worldwide network and global service offering, while maintaining our dedicated and personal approach to customers, should open up a host of opportunities for our existing clients."
Chris Houghton will continue to lead Freedom Logistics, as he has done since the company was formed in 2007.