Antonov Airlines Appoints UK Sales Team
4th January 2017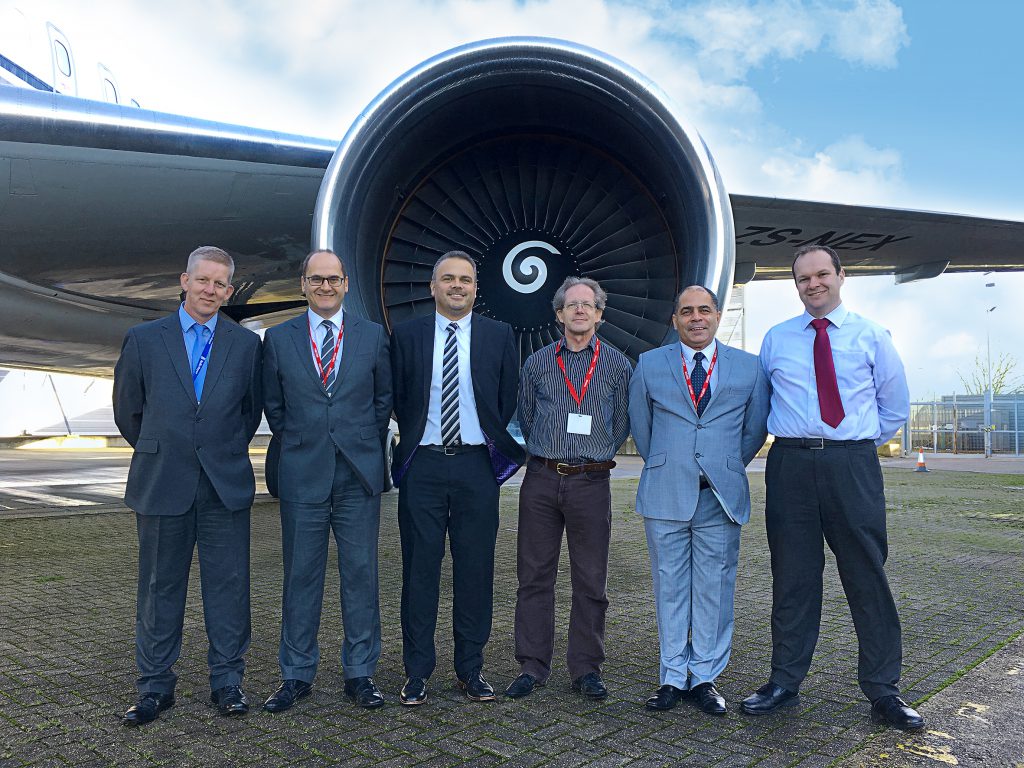 Antonov Airlines – operator of the Antonov AN-124, unique AN-225 and AN-22 aircraft – has appointed Dreamlifts Limited as its general sales agent, replacing Ruslan International.
Based at Antonov's new offices in Stansted Airport's Diamond Hangar, Dreamlifts' sales team includes some of the best-known and most experienced names in the outsize cargo sector.
Paul Furlonger continues his long association with Antonov Airlines, having spent the past 26 years working with the carrier's world-famous aircraft.
Graham Witton, who first began working with Antonov Airlines in 1999, once again teams up with Michael Goodisman, who commenced his career with the company in 1996. Together, they have an unrivalled knowledge of the outsize cargo sector.
They are also joined by Paul Bingley, who has 30 years' aviation experience, the last 12 of which have been spent working with the An-124-100. Martin Griffiths joins the Dreamlifts team, with 18 years' aviation experience, also having worked for many years with the An-124-100 in both operational and sales roles.
A new face in the UK sales line-up is Martin Banns, who has spent his entire career in the aviation industry, the last eight of which with the An-124-100.