Aircraft charter firm books $25m of charter flights in 3 weeks to overfly port slowdown
4th March 2015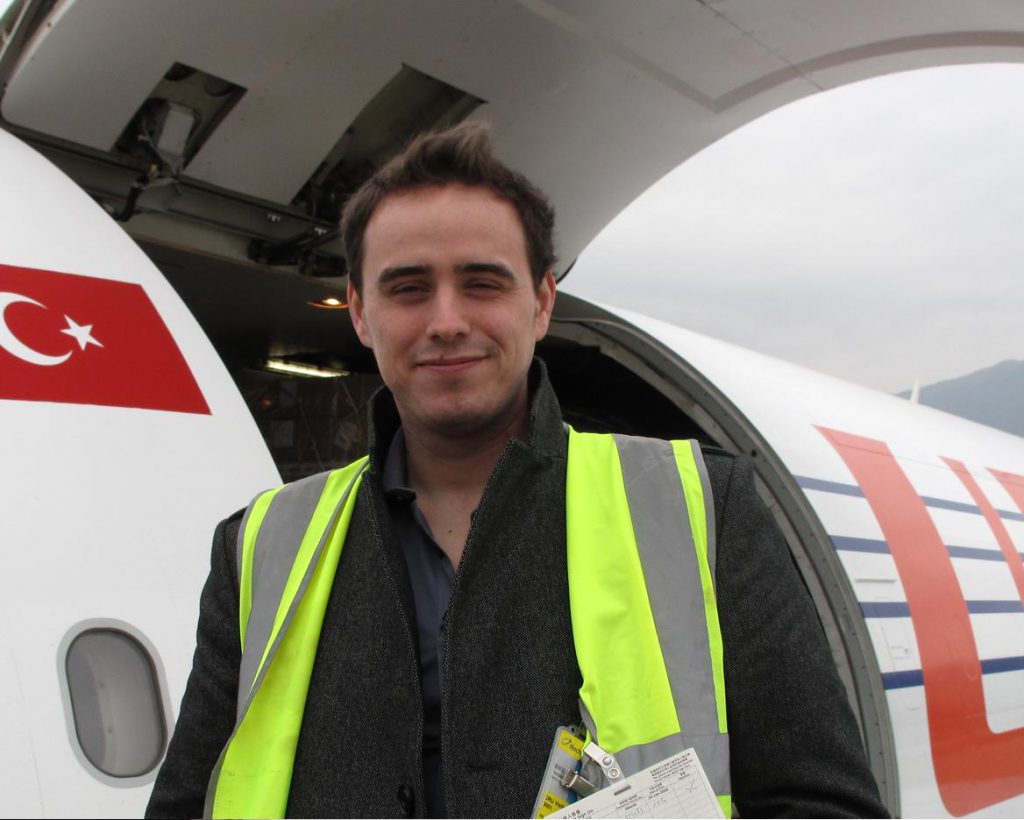 Leading aircraft charter specialist, Air Charter Service, has reported that its North American and Asian offices have been extremely busy booking cargo aircraft charters to ease the pressure caused by the port strike on the USA's west coast, amounting to more than $25 million of business.
Richard Thompson, President of ACS's US operation, explains: "The port strikes here have affected 29 ports on the west coast, which account for around 70% of all exports and imports to and from Asia, and many of these goods aren't able to wait or production lines will be forced to shut down, costing tens of millions of dollars.
"Since the first week of February we have been busy booking aircraft charters for our clients from Japan and China to the US and Canada. We have flown into California as well as further east to the Midwest in the States and Toronto as well. A lot of charters have also been going the other way, to Japan from the Midwest and a few to Australia too from LAX. So far we have arranged more than 40 large charter flights on aircraft, mainly on Boeing 747 Freighters, carrying almost 5,000 tons of automotive parts, perishables and other urgent cargo."

Stephen Fernandez, Managing Director of ACS's Asian offices said: "The main obstacle that we've had to overcome is the aircraft availability, which changes from minute to minute. An aircraft that was available five minutes ago is suddenly not available for the next week. Not only that, but the prices that airlines are quoting have tripled due to the demand and the fact that tight schedules often mean that the aircraft cannot wait for the cargo for the return trip. There just haven't been enough aircraft to cope with demand."

He concluded: "To cope with the huge surge in enquiries, we have even had to fly in some of our charter experts from our European offices, to aid the Hong Kong team here. As to how long demand will last: this will depend on how long it takes for the backlog of cargo, on both sides of the Pacific, to be cleared, now that the strike has finally come to an end."