Abbey CEO moves to Executive Chairman
12th October 2022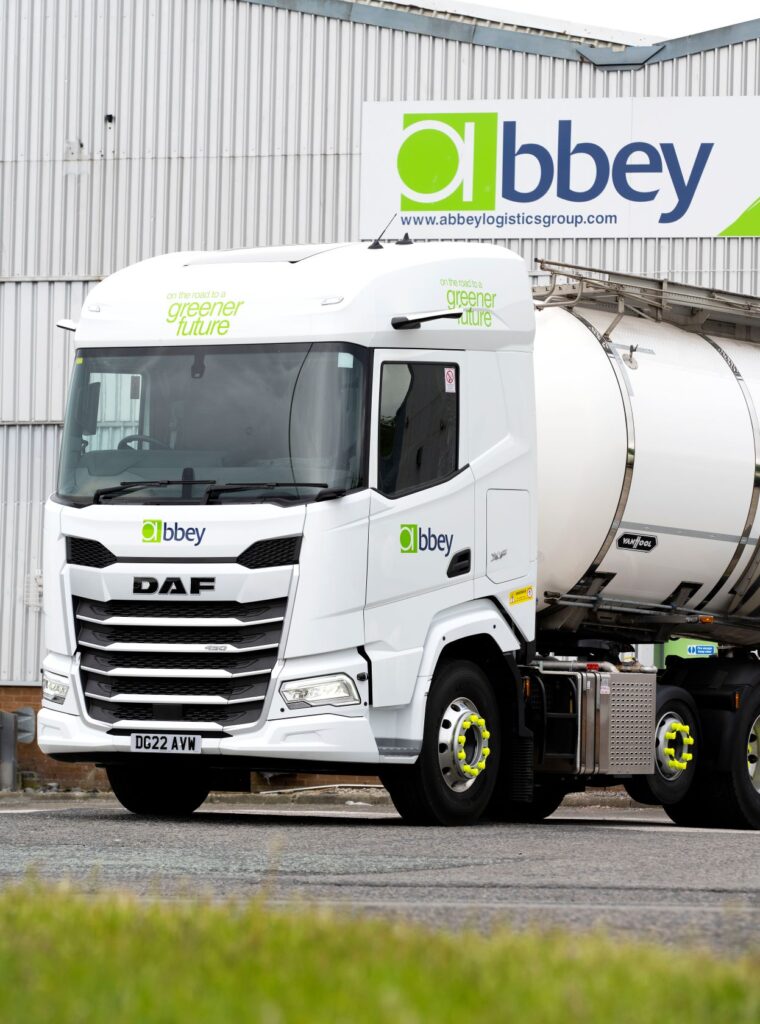 Steve Granite, the long-serving CEO of Abbey Logistics Group – the UK's largest food tanker business – has moved from his role as CEO to take up a new position as Executive Chairman.
Granite joined the business as a 15-year-old apprentice in 1995 and held various positions including Finance Director, before being named successor to majority shareholder Stephen Lucy in 2009 as Managing Director. During that period, Granite grew revenues from £18m in 2009 to close to £70m in year ending June 2022.
In 2016 he led a management buy-out from the Lucy family, backed by NorthEdge Capital, and has steered the company to record revenues and profits in recent years. Since 2020, Steve has reduced his time in Abbey to enable him to focus on another investment he holds outside of the logistics sector. This led to the appointment of the existing Group Managing Director, David Patten as a successor for Granite.
As part of the changes, existing Non-Executive Chairman Julian Maturi will move to a Non-Executive Director role and Josette Saville will become a statutory Director in her existing role as Sales Director.
Granite said: "Now that we have a robust, experienced, and well-balanced management team in place, I'm able to move into this new role as Executive Chairman. Moving forward I will spend more of my time nurturing the leadership team, being an ambassador for the company, especially in attracting more young people into the sector and supporting the overall strategic planning and execution of the business.
Dave and his team have shown over the past two years that they can lead the day-to-day running of the business successfully and this is seen in consistent financial and customer service results. I am proud of what we have achieved at Abbey since taking over as Managing Director in 2009 then CEO in 2016 and very much look forward to this next chapter in my new role, supporting the board and the wider management team.
For the past few years, the business has been back to profitability and is healthy and ready for further growth towards £100m sales."