MHS automates Italian sorting centre
10th February 2022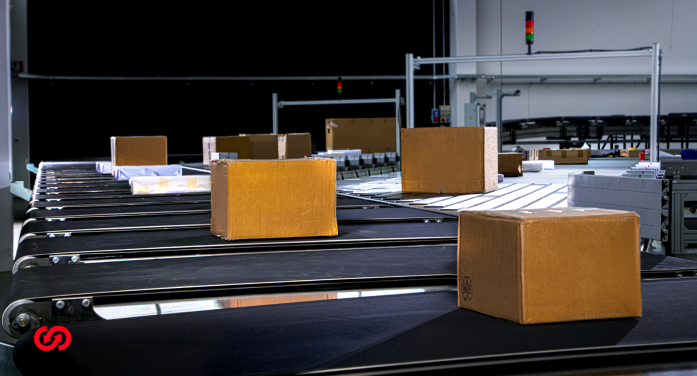 GLS, General Logistics Systems B.V. has chosen MHS to automate its new international sorting centre in Sordio, Italy. The new hub – strategically located near the city of Milan – will serve companies in international trade, with efficient and quality services.
GLS will be provided with a state-of-the-art automated solution equipped with three main sorting systems, and performing an overall throughput of 22,500pph. With an interconnected flow, two HC-Loop cross-belt systems will sort regular and small parcels, and one automated linear system will handle and detect irregular items.
From system design to production, installation, commissioning, and after sales, MHS will support GLS along the entire project.
"The project confirms our commitment to being partner of choice," says Markus Augeneder, CEO MHS International. "We are the one-stop shop in the parcel market, and we aim to offer premium services through our solutions. The facility will contribute to a significant level-up of operations by processing all kind of parcels that enter the hub."
MHS worked together with the customer to optimise the courier's parcel handling process. That means a solution fully integrated into the overall operational activities, while increasing efficiency and job safety.
The project is a future-proof solution, with the possibility of further expansions or adaptions considering the continued upwards trend of the e-commerce market.
"The new hub will serve the increasing volume of international deliveries," says Klaus Schädle, Group Area Managing Director GLS, "representing an important stage of our broader growth and business strategy. We have invested significantly in recent years to continue to offer our customers an extensive, efficient and high-quality service."
The new international hub covers an area of 12,034 sq m including the sorting centre, offices, and ancillary structures, and it is furnished with a wide green area of more than 4.000 sq m.