Plastic Pallet Market Collaboration
22nd June 2020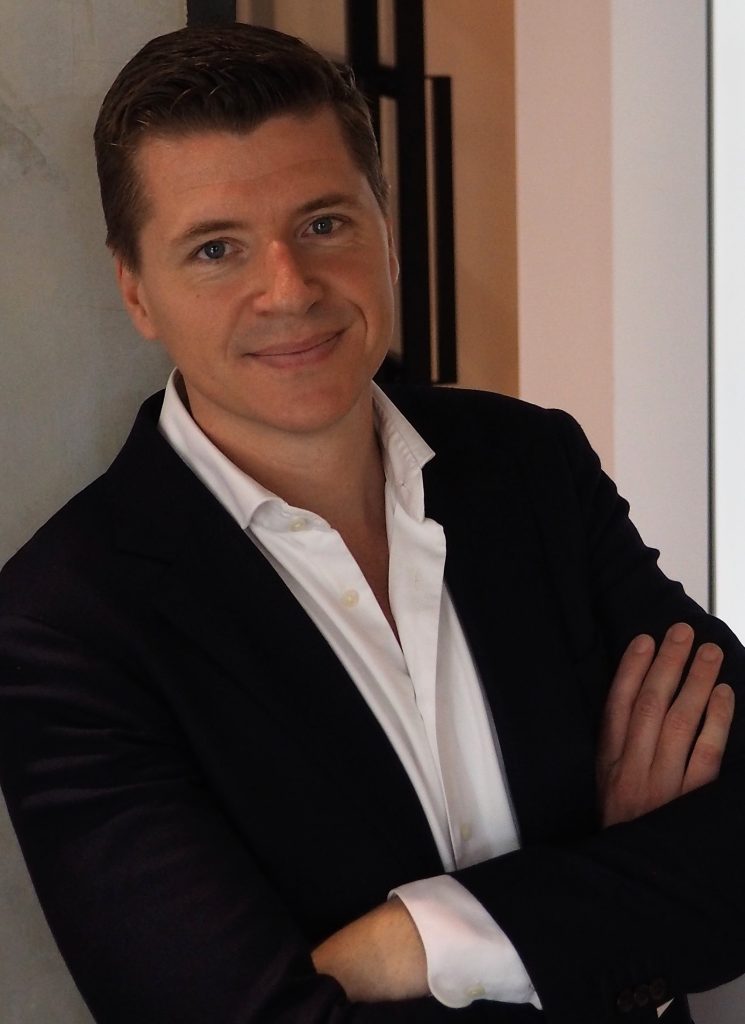 Cabka, specialists in products made from recycled plastic, and Goplasticpallets.com, a British independent supplier of plastic pallets, have joined forces in pursuit of a growing plastic pallets market in the UK. This is a result of a partnership, mutual trust and a passion for recycling. According to Tim Litjens, CEO at Cabka (pictured), it all started from one small truck of pallets, but has increased to huge orders of more than 20,000 pallets.
Litjens sees the partnership as much more than just doing business. He said, "for us it's a matter of mutual trust and respect, it's about true collaboration, a synergistic relationship. Both companies put their customer at the core and through continuous alignment they constantly aim to reach the highest possible standards – making it always a win-win situation."
The two companies also bring a passion for recycling. Litjens added, "contributing to the environment is in Cabka's DNA. When plastic products become waste, we give them a second life.
We design new products from the hardest to recycle waste, created with advanced analytics and techniques from our innovation center in Valencia, Spain."
Another key success factor for this true partnership is unique skills and experience. Cabka, with 30 years in the industry, brings extensive expertise and innovative solutions in recycled pallets production, a broad product portfolio and a strong presence throughout Europe; while Goplasticpallets brings its wide distribution network, broad customer base, and reputation for reliability and service in the UK.