Innovative, Robust and Sustainable Lithium-Ion-Battery Packaging
16th September 2020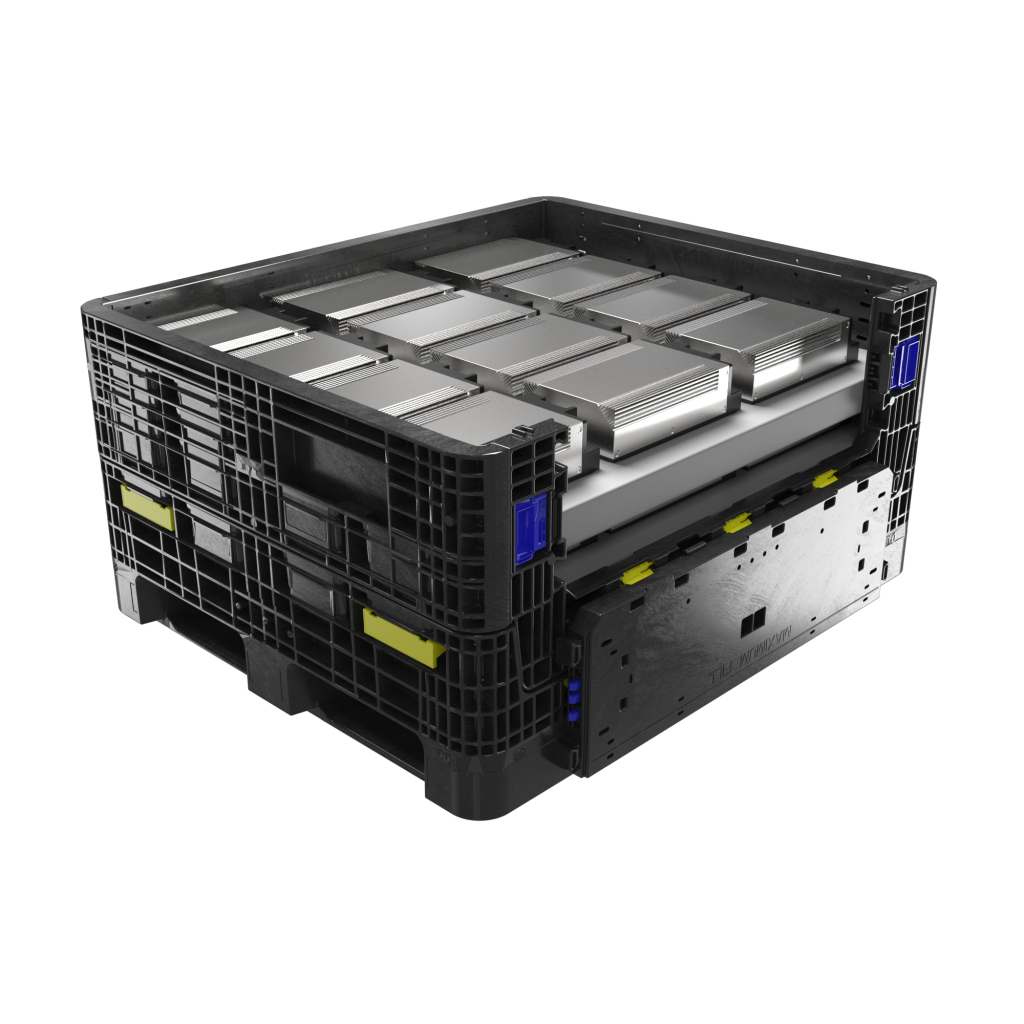 Amidst the rise of e-mobility in the automotive industry, Orbis Europe has developed a plastic foldable large container for the transportation and storage of lithium-ion batteries that can be used across the upstream supply chain. The reusable IonPak® enables OEMs and suppliers to transport dangerous goods in a safe, damage-free and cost-efficient way.
Complying with the motto 'Transforming the World with Power', Orbis Europe will be presenting the IonPak® FLC at this year's Battery Show Europe in Stuttgart, Stand 1-1145, Hall 1. This is one of a few face-to-face events that are taking place in Germany. The lithium-ion battery market has seen above-average growth in the last years and it is forecasted to grow further. This poses new challenges for car manufacturers, especially in the area of logistics. Orbis follows this trend and launched the IonPak in 2018 as a replacement for conventional one-way/cardboard/steel packaging. Today, the robust FLC has been successfully integrated into numerous automotive supply chains.
The IonPak was launched as an efficient and safe solution for lithium-ion battery transport. With customized dunnage solutions and standard footprints (e.g. 1200×1000 / 1200×800), the collapsible heavy-duty container is UN certified and 100% recyclable. By using recycled and recyclable materials during production, CO2-emissions can be reduced by 60-75 kg per container*, helping OEMs reach their emissions goals. Orbis is certified to counsel customers on safely packaging dangerous goods and supports customers from developing to certifying the packaging solution.