Italian Packaging Machinery Sales Top €8 Billion
10th July 2020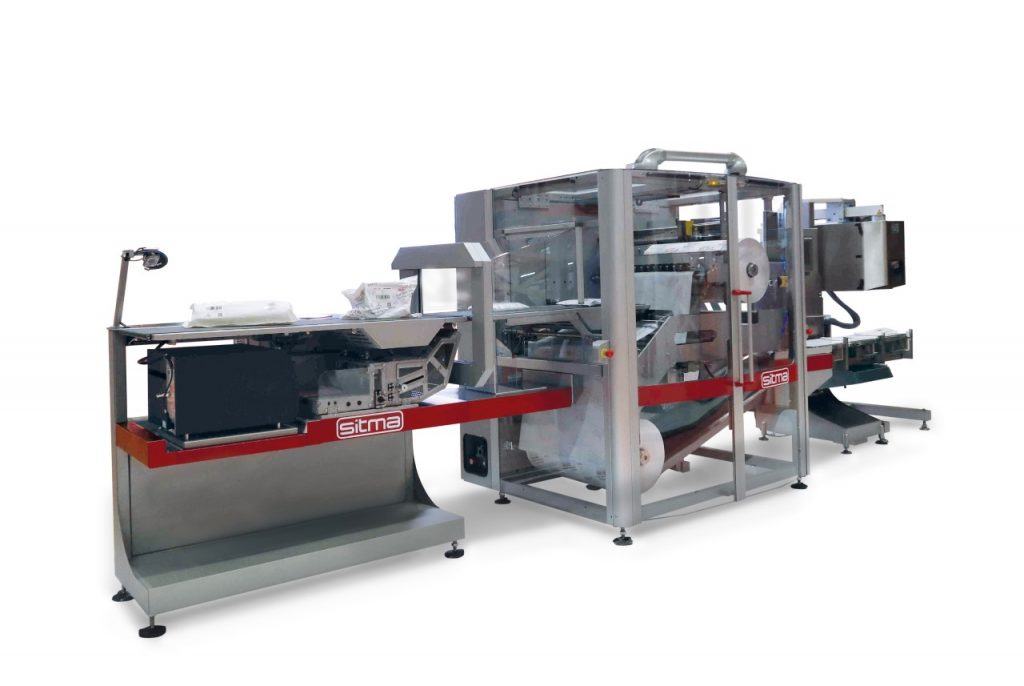 Italian packaging machinery manufacturers have recorded their fourth consecutive growth year with a 2.2% increase in turnover in 2019. It is the only capital goods sector to see an upturn, according to national trade body UCIMA. It says the results confirm world leadership position of a niche mechanical engineering sector which for the first time in its history has broken the €8 billion revenue barrier.
The number of operative companies decreased in 2019 (down 2.4% to 616) as a result of the series of M&As underway in the sector, while the number of employees rose to 33,304 (+2.1%).
These results were revealed in the Ucima-MECS Research Department's 8th Statistical Survey, unveiled at the annual meeting held today in Modena. Over these last eight years (2012-2019), packaging machinery manufacturers have seen an almost 50% increase in turnover (from 5.5 to 8.04 billion euros), 40% growth in exports (from 4.56 to 6.35 billion euros) and the creation of 7,000 new jobs.
International markets
79% of the sector's turnover was generated abroad, amounting to 6.35 billion euros, an increase of 2.3% compared to 2018. This export growth is half a percentage point higher than that of domestic Italian sales (+1.8% in 2019 to 1.69 billion euros). The European Union remains the main destination area for Italian packaging machinery and accounts for 37.5% of total turnover (2,383 million euros) including sales in Italy, followed in second place by Asia with a value of 1,402 million euros and a 22.1% share, then North America in third place with 814 million euros (12.8%). With respect to 2018, non-EU Europe (637 million euros; 10% of the total) has overtaken South America (559 million euros; 8.8%), followed by Africa (449 million euros; 7.1%) and Oceania (107 million euros; 1.7%).