fulfilmentcrowd Reveals Ambitious Sustainability Programme
24th April 2019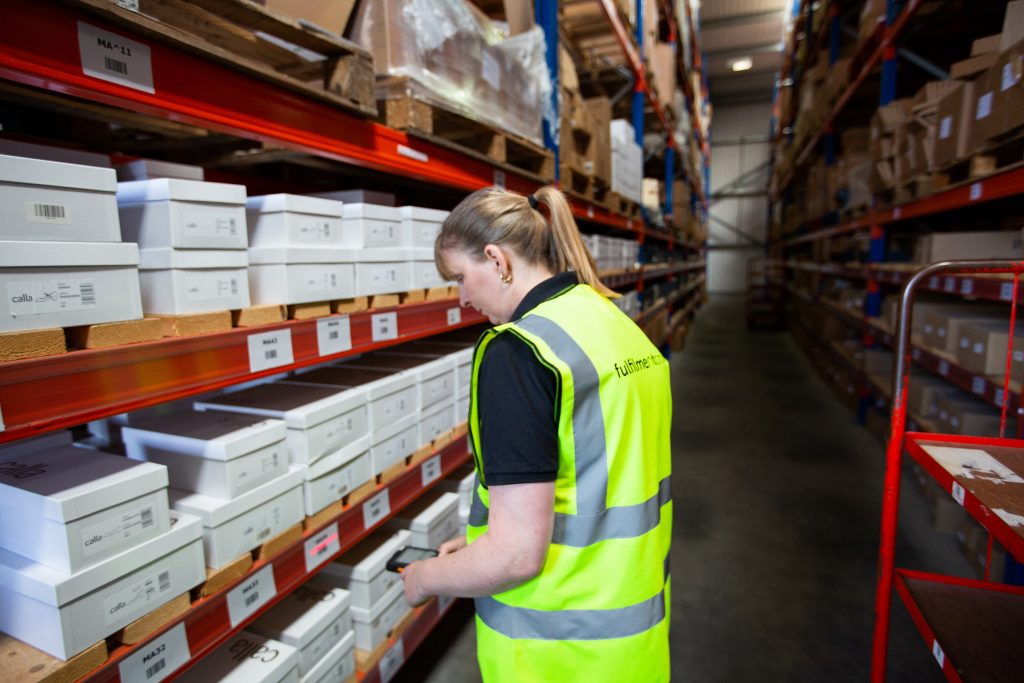 On the back of International Earth Day [22 April 2019], fulfilmentcrowd has revealed its vision to become 'the UK's first fully sustainable order fulfilment provider by 2021', after launching a new sustainable strategy titled the 'Lorax Project'.
Recognising increasing awareness of the harmful impact of ecommerce activity on the planet, fulfilmentcrowd's ambitions focus on more than 15 measurable and linked initiatives, which include the elimination of plastic waste, reduced energy consumption, investment in renewables, low emission delivery and adoption of biodegradable packaging.
fulfilmentcrowd clients already benefit from its 'sustainable by design' ethos, where product design, manufacture, freight and delivery services are optimised to reduce waste by 100% and CO2 by 10% per package.
The measures include collaborating with external partners to implement new biodegradable packaging materials, which are 100% recyclable and environmentally friendly.
Lancashire-headquartered fulfilmentcrowd manages the fulfilment activities of hundreds of international clients and customer-wide adoption of this eco-friendly packaging substitute for traditional poly mailers will save around 12 tonnes of plastic waste each year and eliminate this waste stream completely from landfill.
Lee Thompson, sales & marketing director, comments: "As a responsible business and employer, it is not acceptable to sacrifice our environment in the pursuit of growth and this is exactly why we are tackling industry waste issues head on by setting ourselves a clear goal of becoming the UK's most sustainable operator within our industry.
"Sustainability and profitability are not mutually exclusive and our vision challenges us a business to go further than we've ever gone before in order to make a real, positive and long-term difference towards solving this complex, global challenge."