Parksons Packaging makes senior appointment
28th November 2022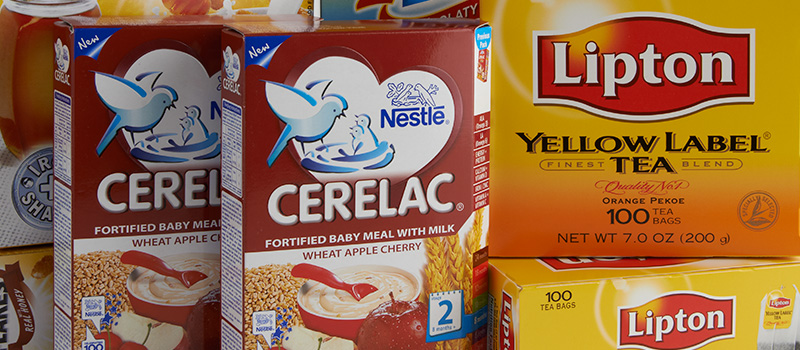 Parksons Packaging, a leading folding carton group of companies, headquartered in India, has appointed Malcolm Farnan as Executive Vice President of Global Marketing. Based in the UK, Farnan will be responsible for global sales force operations, strategy, product & category marketing, and innovation & design for Parksons.
Farnan has a wealth of experience in value-added packaging along with a global understanding and customer insight of branded consumer, healthcare & specialty sectors. He was previously working as senior vice president of global sales & marketing at Multi Packaging Solutions (part of the WestRock packaging group). He has also worked in senior sales & marketing roles with Netherlands- based Clondalkin packaging group.
Farnan is a veteran of the packaging business, and has led several initiatives including business development with key end users in consumer and healthcare markets, sales force effectiveness and establishment of multiple CRM platforms, design hubs and innovation resources. He also has significant operating experience in the APAC, North American and European regions.
A Fellow of the UK Chartered Institute of Marketing, he holds a degree in Business Management and an MBA in Strategic Marketing. He has also completed his post graduate Diplomas in both Management Systems and International Marketing.
Siddharth Kejriwal, Chief Executive Officer of Parksons Packaging, said: "We are delighted to welcome Malcolm to our senior management team. We have known Malcolm for several years and believe that his knowledge and inputs will drive the growth of the Parksons Packaging business globally. Malcolm's experience in developing appropriate strategies and resources will be of huge benefit to Parksons and to our customers."