South African Company Buys Palletways in £163 Million Deal
7th June 2016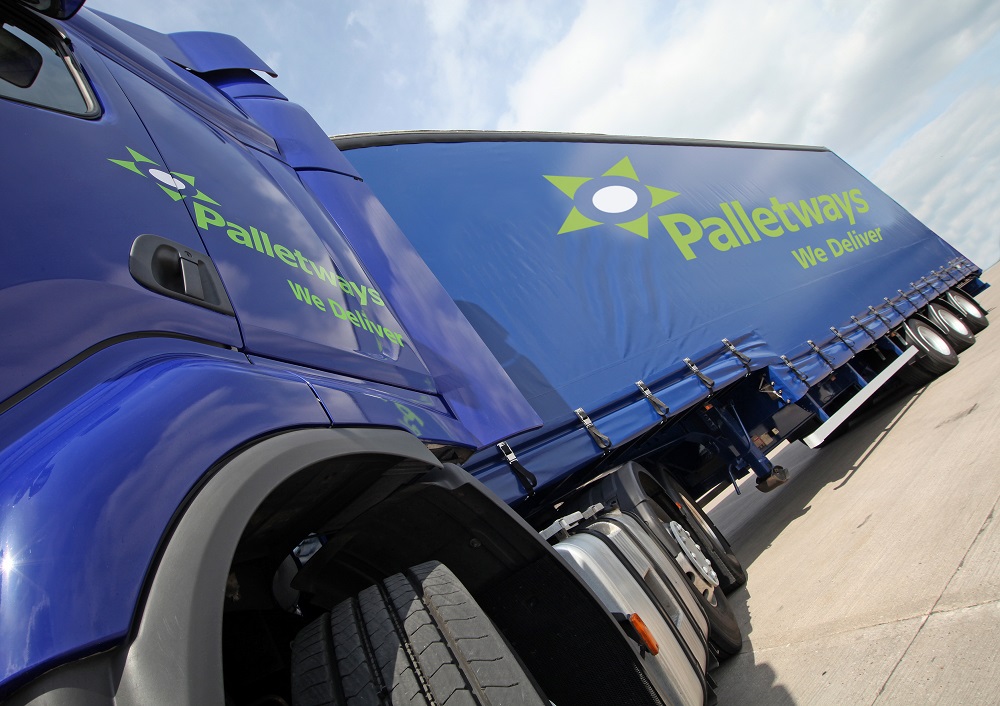 Palletways, Europe's largest provider of express palletised distribution services, has announced that Imperial Holdings Limited ("Imperial") has agreed to acquire the business from current shareholder Phoenix Equity Partners for a total transaction value of £163 million.
Imperial is a Johannesburg-listed, South African-based international group of companies with a focus on consumer and industrial logistics. Imperial says its fully supports Palletways' current management and has committed to continue the company's existing growth strategy, with plans to invest further in geographical expansion, product and service development, and Palletways' leading technology platform. Imperial's expertise in the logistics sector will help drive further growth and development of Palletways' offer across existing and new territories, said the company in a statement.
Under Phoenix's ownership, the Company has expanded significantly through a series of greenfield investments and international acquisitions, growing from a UK-only position to an integrated pan-European presence across 20 countries. Palletways now delivers 8 million pallets annually across Europe, while Group profits have more than trebled over the last three years.
James Wilson, Chief Executive Officer at Palletways said:


"We would like to thank Phoenix for all their support. We are delighted to be working with Imperial as we move to the next stage of Palletways' development by continuing to expand into new markets, while enhancing our member and customer experience. The Palletways management team shares a common vision with Imperial and remains fully committed to the business as we pursue our strategy for further growth. This is an exciting opportunity for Palletways, and all its members, to build on our success."

Palletways will continue to be run as a standalone business within the Imperial Group following the transaction, which remains subject to regulatory approvals.