Palletways to Partner with UK Road Safety Charity
18th March 2019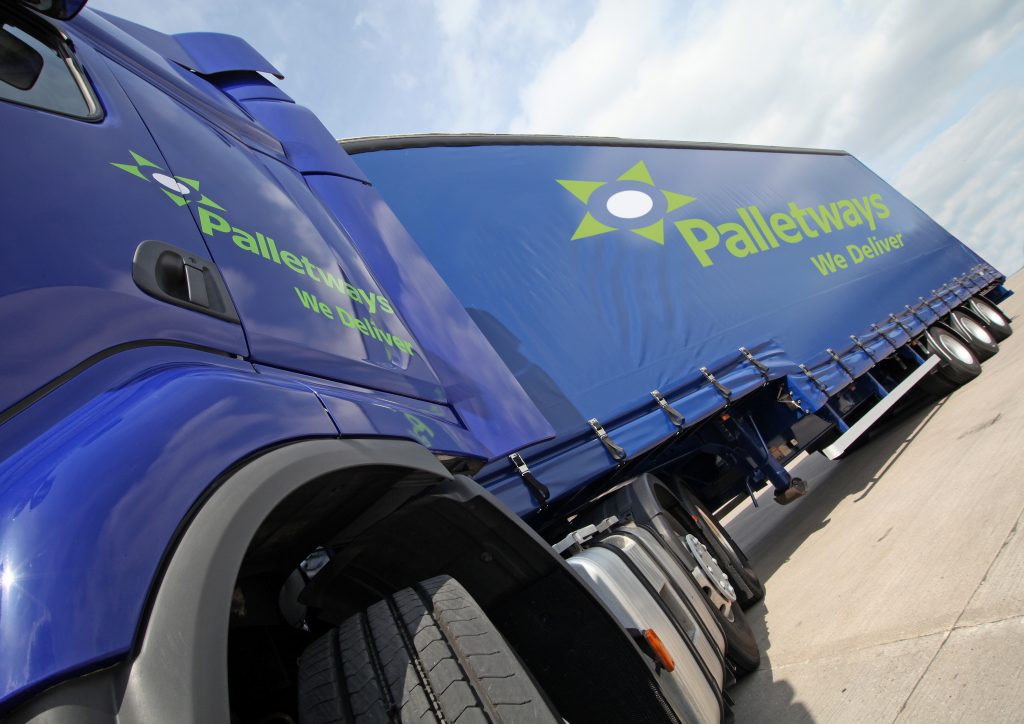 Palletways has announced it will be partnering with the road safety charity, Brake to deliver education sessions in schools across the UK. The educational sessions will be delivered by Palletways members and will be focused on improving road safety awareness amongst primary school children.
Brake is a national road safety charity which works with communities and organisations across the UK campaigning to end road deaths and injuries. The charity aims to make communities safer through an extensive education programme and offers support to people bereaved and seriously injured in road traffic collisions.
Simon Park, Managing Director at Kidds Transport, a Palletways member said: "We are really excited to get involved with Palletways' and Brake's educational sessions. It's fantastic to have the opportunity to engage with local schools and give something back. I very much look forward to sharing our success stories with the local community in the next few months."
The Palletways Group, famed for its industry-leading IT developments and operational systems, comprises 450+ depots and 20 hub operations, through which it provides collection and distribution services across 24 European countries, including the UK.