New East of England Depot for Palletways
23rd September 2019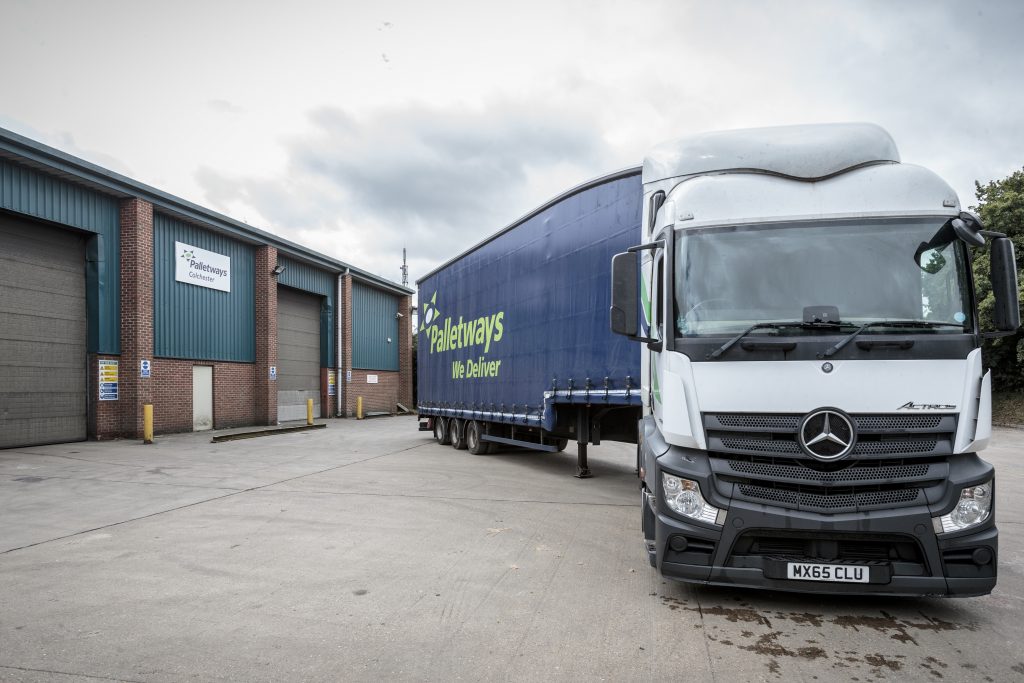 Palletised freight network Palletways has strengthened its presence in East Anglia, UK, with the launch of a dedicated regional depot in Colchester. The business was created following Palletways' acquisition of SLI (Systematic Logistics International) from the Administrators at the end of 2018.
Rob Gittins, Managing Director, Palletways UK, said: "East Anglia is an integral part of the Palletways network. By securing this site we can continue to offer our customers unrivalled service, customer-care and coverage for collections and deliveries nationwide.
"Palletways Colchester plays a key role in the network and provides first-class express distribution services across Europe. The acquisition safeguarded jobs and made sure the company can carry on serving customers, across the East of England, reliably. We've worked closely with staff through this period of major change to support the business. It's now on solid foundations and we hope it'll go from strength to strength."
Recent innovations include full track and trace through the Palletways online portal coupled with GPS delivery stamps on their PODs. This, along with Palletways' ability to provide Email and SMS alerts with a two-hour estimated time of arrival for all deliveries, adds further value to the customer experience.
The depot will cover consignments within the IP, CO and CM postcode areas. The local team manage and service all parts of the operation from its local collection and delivery operations, up to trunking its longer semi-trailers between Palletways Hubs and the depot.
The Palletways owned depot is one of over 115 transport providers that are part of the Palletways UK network. They benefit from shared expertise and resources from within the group to deliver consignments of palletised freight to market faster and more cost effectively than ever before. The Palletways Group, famed for its industry-leading IT developments and operational systems, comprises 450+ depots and 20 hub operations, through which it provides collection and distribution services across 24 European countries, including the UK.