Living the Circular Economy
17th January 2023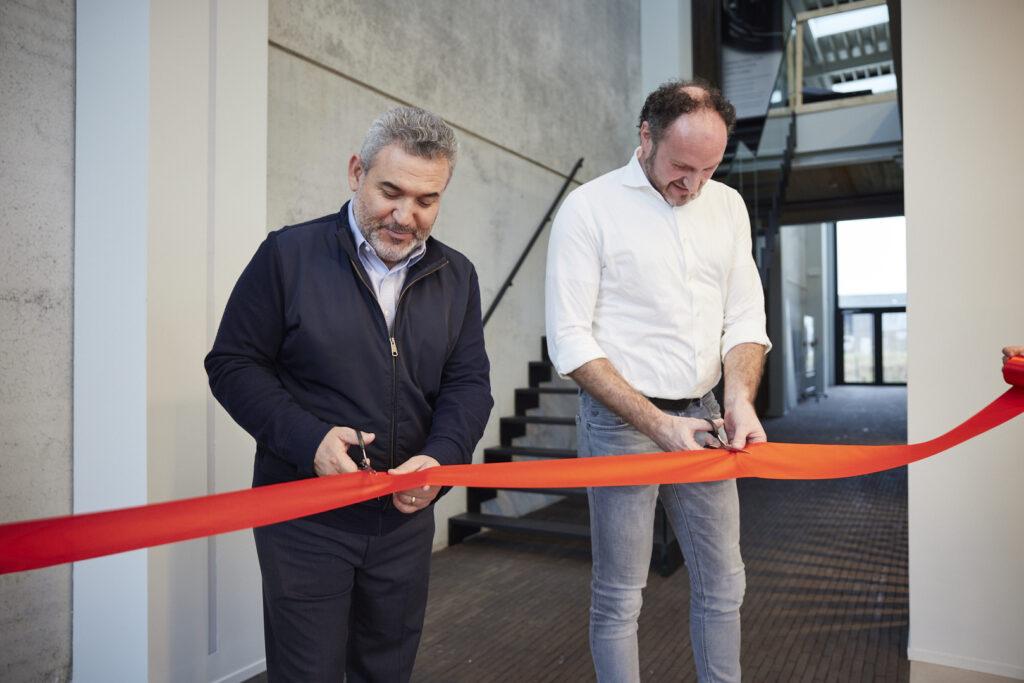 ORBIS, international manufacturer of reusable plastic packaging, embody the circular economy. The company has maintained its growth on the European market despite an economically challenging year in 2022.
"We have developed our customer base as well as our organisation", says Jürgen Krahé, Senior Commercial Director EMEA. "Through regular collaboration with our customers and partners, also at events such as FachPack and The Battery Show, we continue to focus on customer needs. That helps us optimise our product portfolio with the customer in mind."
With a European presence since 2002, ORBIS Europe is part of ORBIS Corporation and represents the company in the EMEA region. ORBIS' parent company, Menasha Corporation, is one of the oldest family-owned manufacturers in the United States (since 1849). With a durable and supply chain optimised product design, ORBIS' customised and standard solutions help streamline product flow sustainably along the supply chain. The plastic foldable large containers (FLCs), pallets and small load carriers are 100% recyclable.
New Packaging Distribution Centre in Belgium
The growth continues: In January, ORBIS has expanded its presence on the European market with a new production and distribution centre as well as new offices in Ieper, Belgium. With a clean environment on 2300 sq.m, the new packaging distribution centre in Flanders is used for sensitive and complex packaging solutions, e.g. for battery transportation, and inhibits contamination during packaging assembly and storage. The new office space provides a pleasant work environment and allows for customer visits on site. Functional areas include customer support, logistics, production planning, purchasing and finance.
A broader, more sustainable product portfolio
One of the goals for 2023 is to introduce proven products to other geographical and vertical markets. Customer-specific packaging solutions are currently in prototyping phase. "We already cover the rising demand for sustainable transport packaging with our existing product portfolio. Additionally, we are working on increasing the percentage of recycled material in our products and evaluating alternative materials", says Krahé. "In that way, our customers continuously benefit from our sustainable, innovative product portfolio and expertise."
ORBIS Europe engineers and manufactures durable and sustainable transport packaging solutions. The foldable large containers (FLCs), pallets and small load carriers are produced from recyclable and (partly) recycled plastics. Customised and standard solutions help streamline product flow along the entire supply chain. Therefore, companies from different industries, like industrial, automotive and FMCG, profit from long-term cost savings and CO2 reduction.