Foldable IBC Targets Tomato Paste and Fruit Juice Sectors
21st March 2018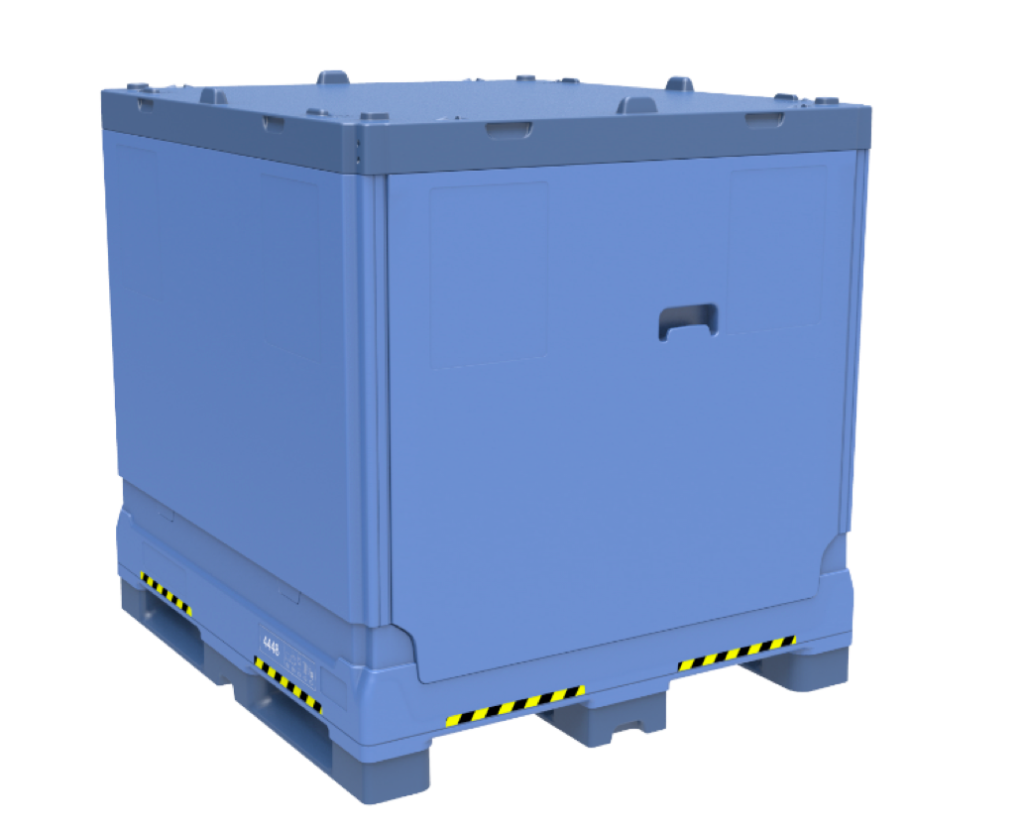 The tomato paste and fruit juice industries both have specific packaging, processing and storage requirements which call for 100% safe, 100% easy to clean, labour saving containers. Schoeller Allibert says its Combo Fructus® Intermediate Bulk Container (IBC) will "outshine its competitors thanks to its outstanding performances, its maximised profitability and special design allowing an improved handling and labour saving".
 "The Combo FRUCTUS® is a remarkable container designed to maximise customer's benefits: 100% safe, up to 73% folding ratio, the most hygienic foldable IBC of the market, offering enhanced process efficiency and saving labor at all stages" explained Ludo Gielen, Chief Strategic Growth Officer of Schoeller Allibert.
 The Combo Fructus® is ready to conquer the tomato paste and fruit juice main processing companies in the USA and Europe by offering the best performances of the market: its strong and durable double wall structure enables a 1500 kg unit load, a stack load of 8000 kg and a 3200 kg dynamic load. When stacked, this IBC offers maximum safety thanks to its T-shaped locking system and the double wall water-tight lid allowing strapping. Anti-slip plugs coming under the smooth base with reinforce handling safety. Not only is this safe to handle but it's above all water-, dirt-, bug tight and needle proof, making it the safest IBC for the tomato paste and fruit juices.