Brexit Pallet Delay Warning
24th July 2020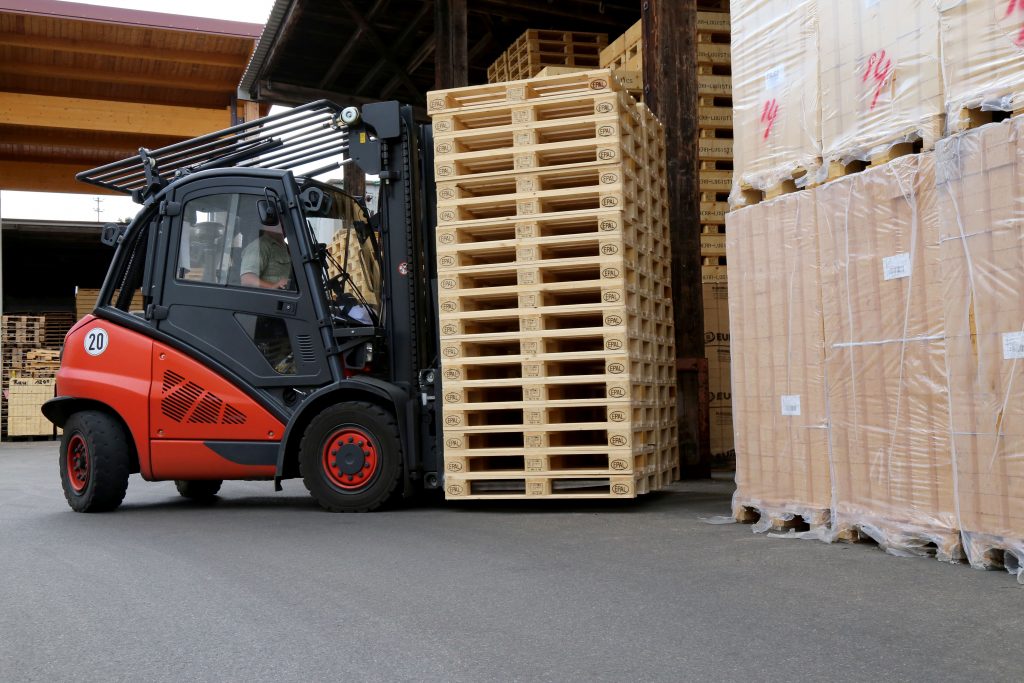 Open-loop pallet pooler EPAL UK & Ireland has warned businesses exporting and importing to and from the UK to ensure their pallets don't cause delays to shipments, after the country leaves the European Single Market at the end of the year. If a Brexit deal is not reached by 31 December 2020, the UK will then be designated a 'third country' in relation to the EU. This means that, according to international ISPM15 regulations, any wooden pallets exported from the UK will need to be heat-treated and marked as ISPM15-compliant, so may be subject to official checks when entering, or after entering, the EU.
Stuart Hex, National Secretary of EPAL UK & Ireland, said: "With only a few months to go before the transition period ends, there are many businesses which have not prepared for a no-deal scenario and we are advising all exporting and importing companies that there is only one way to prepare for whatever Brexit scenario occurs – that is to ensure that all your pallets are ISPM15-compliant. EPAL is currently the only wholly ISPM15 compliant pallet system."
Wooden pallets and packaging that originate within the European Union are generally free to move between member states without having to meet international ISPM15 standards. EPAL guarantees that all its pallets are ISPM15-compliant, which means they are free to move through customs across Europe – even in the event of a no-deal Brexit – and throughout the world. This means they won't be the source of delays to shipping caused by inspections.
Other benefits of using EPAL pallets are that they are: safe for loads of up to 1.25 tonnes; kiln-dried, giving them extra strength and durability; and specified 'as new' whenever they are repaired.
EPAL UK & Ireland administers the EPAL system in this region and provides assistance to UK and Irish users and suppliers to facilitate the smooth operation of the EPAL system. It is governed by a Board of Directors drawn from within the pallet industry and has an independent Chairman. EPAL represents the views of UK and Irish producers and users at the EPAL General Assembly.
The European Pallet Association e.V. (EPAL) ensures a smooth flow of goods in the logistics world with over 500 million EPAL Euro pallets and 20 million box pallets in the world's biggest open exchange pool. Founded in 1991 as the umbrella association of licensed producers and repairers of EPAL load carriers, EPAL is globally responsible for their consistent quality. EPAL pallets are produced from sustainably grown, CO2-neutral wood, can be repaired and recycled, and reduce transport distances thanks to their high level of availability.