Prime Norway Industrial Asset Acquired By HIG Capital
25th August 2016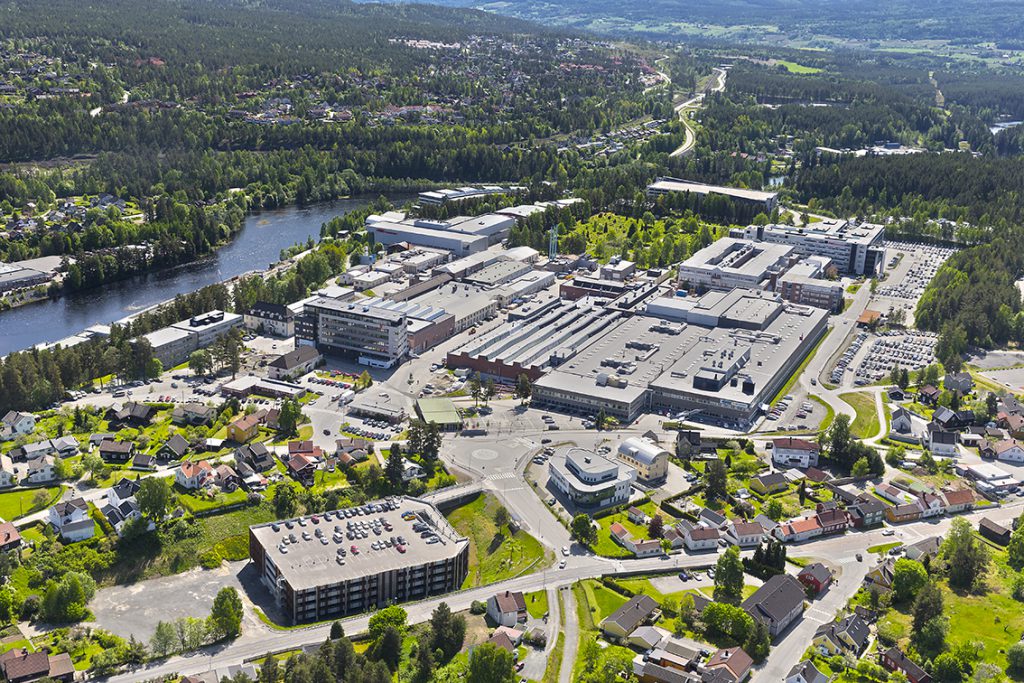 H.I.G. Capital, a leading global private equity and alternative asset investment firm with €18 billion of equity capital under management, announced that one of its affiliates has completed the acquisition of a 43,000 m2 industrial compound in Kongsberg Technology Park, one of the leading industrial clusters in Norway. Financial terms were not disclosed.
The transaction represents H.I.G.'s 31st real estate investment in Europe since the start of 2013. H.I.G. continues to add to its sizeable portfolio of real estate assets in Europe, consisting of both equity as well as debt investments, with a particular focus on its target market of value-added small/midcap opportunities.
Riccardo Dallolio, Managing Director at H.I.G. in London commented: "This is our third investment in Norway, and our second investment in the Norwegian industrial market. The Nordic real estate market represents an important part of our European strategy and we continue to actively look at opportunities in the small/midcap sector in the region."

Since its founding in 1993, H.I.G. has invested in and managed more than 200 companies worldwide. The firm's current portfolio includes more than 100 companies with combined sales in excess of €22billion.