Pharma Packaging Specialist Expands European Manufacturing Base
5th October 2017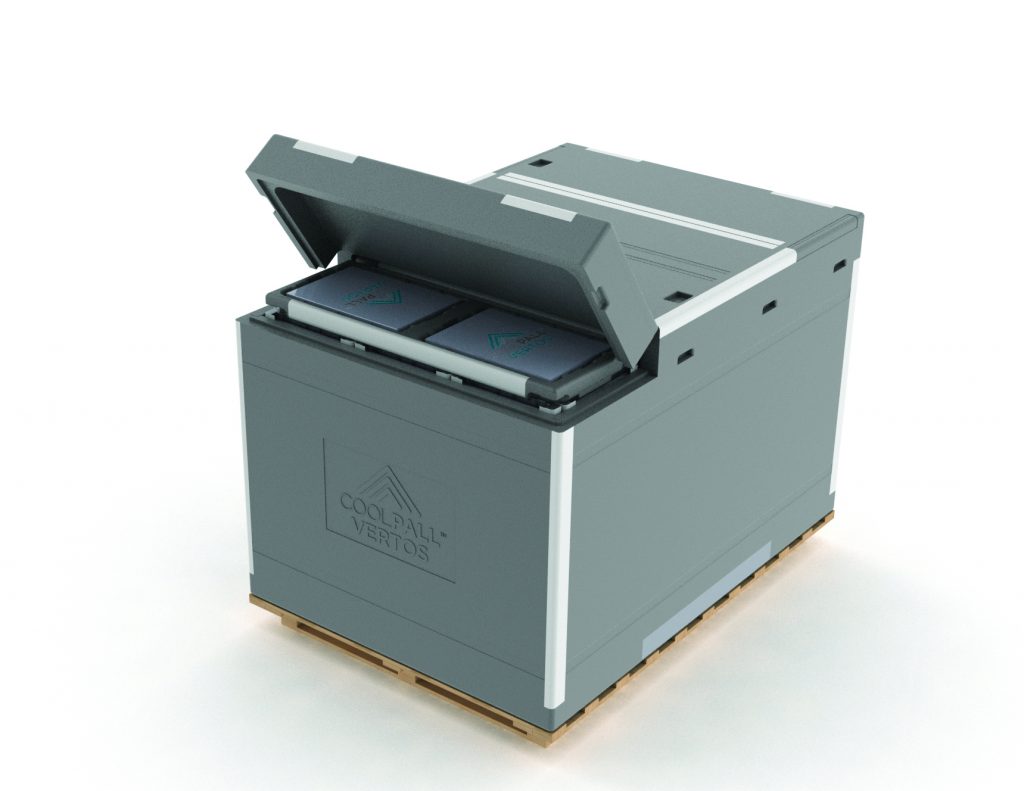 Peli BioThermal, a global name in temperature controlled packaging, is to expand its European manufacturing capabilities in France.
This extension is in response to meet the rising requirements of the worldwide transportation of pharmaceuticals throughout Europe and globally.
David Williams, President of Peli BioThermal, said: "I'm pleased to announce the extension of our production capability in France, to manufacture our single use bulk thermal shipper CoolPall™ Vertos. It is an exciting development and customers will benefit from the consistent quality and processes implemented worldwide.
"These significant changes and investments represent the ongoing efforts that Peli BioThermal is making and are a clear indication of our commitment to our customers, the industry and our global expansion of manufacturing and services."
This implementation of the additional European manufacturing capabilities complements the company's expanding existing facilities, providing solutions for customers globally, which included the recent introduction of new service centres in Belgium and Puerto Rico.
The latest European expansion demonstrates the company's commitment to significant investment to serve customers globally and follows the qualification of production of the company's reusable Crēdo Cube™ line of thermal shippers at its facility in the United Kingdom and the expanded manufacturing capability for the single-use Chronos™ Advance, Chronos™ Express and CoolPall™ Vertos product lines to its facility in the United States.