Palletways' European network expands into Bulgaria and Romania
28th August 2015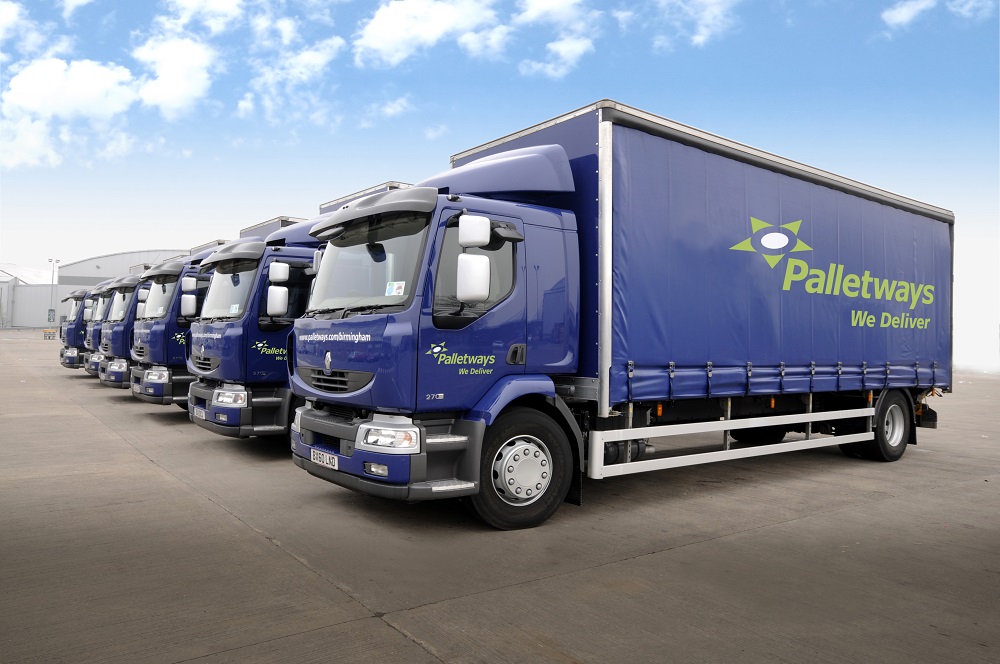 Palletways, Europe's largest and fastest growing express palletised freight network, has announced a further development to its existing pan-European services as the group adds Romania and Bulgaria to its offering.
The expansion of services to both countries means that Palletways now delivers to 20 European countries, further enhancing its position as Europe's number one palletised freight network.
Palletways' pan-European network is growing at a tremendous rate. Today it handles over 30,000 pallets across Europe every day and cross border volume growth is predicted to reach 50% this year. The group constantly improves its services as it recently added Poland and the Baltic states to its operations and is looking to further develop its geographical footprint in Hungary, Switzerland and the Nordic countries.
Rachael Alpha, Managing Director of Palletways Europe GmbH, said: "Since their EU integration in 2007, Romania and Bulgaria have become important growth areas for the transportation of palletised goods. Naturally, we saw the region as the next logical step in the development of our pan-European services as we extend our offer to more countries.


"We are the only pallet network in the whole of Europe able to deliver to so many countries. Our new services and continual innovation mean that our customers will be able to benefit from Palletways' proven service excellence, regardless of the type of freight being shipped or its location."
Luis Zubialde, Managing Director for Palletways (UK) Ltd, added: "Our expansion into the Black Sea countries opens up new opportunities and international markets for Palletways and our members in the UK and will help us deliver for our customers even further."
The Palletways Group network now comprises more than 400 depots and 12 hub operations, through which it provides collection and distribution services across 20 European countries including Austria, Belgium, Bulgaria, Czech Republic, Denmark, Estonia, France, Germany, Italy, Latvia, Lithuania, Luxembourg, Netherlands, Poland, Portugal, Republic of Ireland, Romania, Spain, Slovakia and the United Kingdom.