Packager Launches Polyester Strapping Kit for Heavy Duty Use
22nd August 2018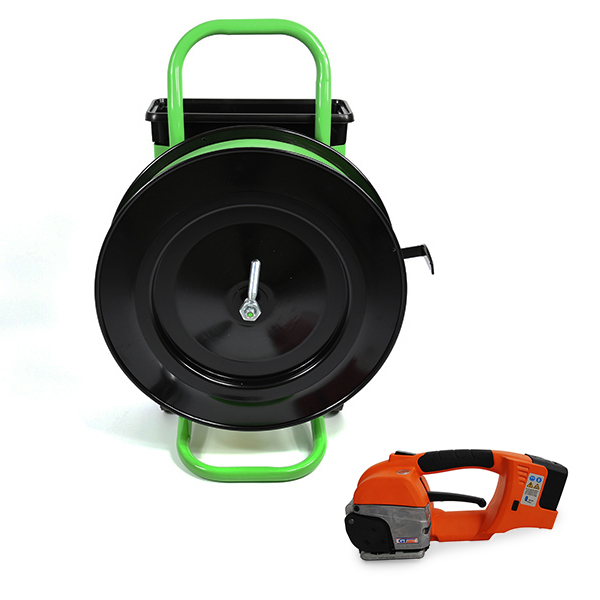 UK packaging supplier Kite Packaging has introduced a new tensioning polyester strapping kit, an ideal strapping agent for heavy duty use.
When it comes to securing palletised goods in transit and storage, administering the right protective agents is paramount. Polyester strapping – a popular form of securing products for handling and transportation across the fulfilment, logistics, distribution and building and construction industries offers a viable alternative to steel strapping with its highly durable qualities.
Kite's new kit includes a polyester strapping reel, mobile strapping trolley and an economy GT cordless friction weld tool which is an exclusive product to this kit. This innovative tool enables businesses and consumers to increase or lessen the tension and friction of the strap, meaning the strapping application is a whole lot easier. It is designed for use with both polyester and polypropylene strapping and can perform vertical and horizontal strapping.