New parcel locker option from InPost
14th June 2016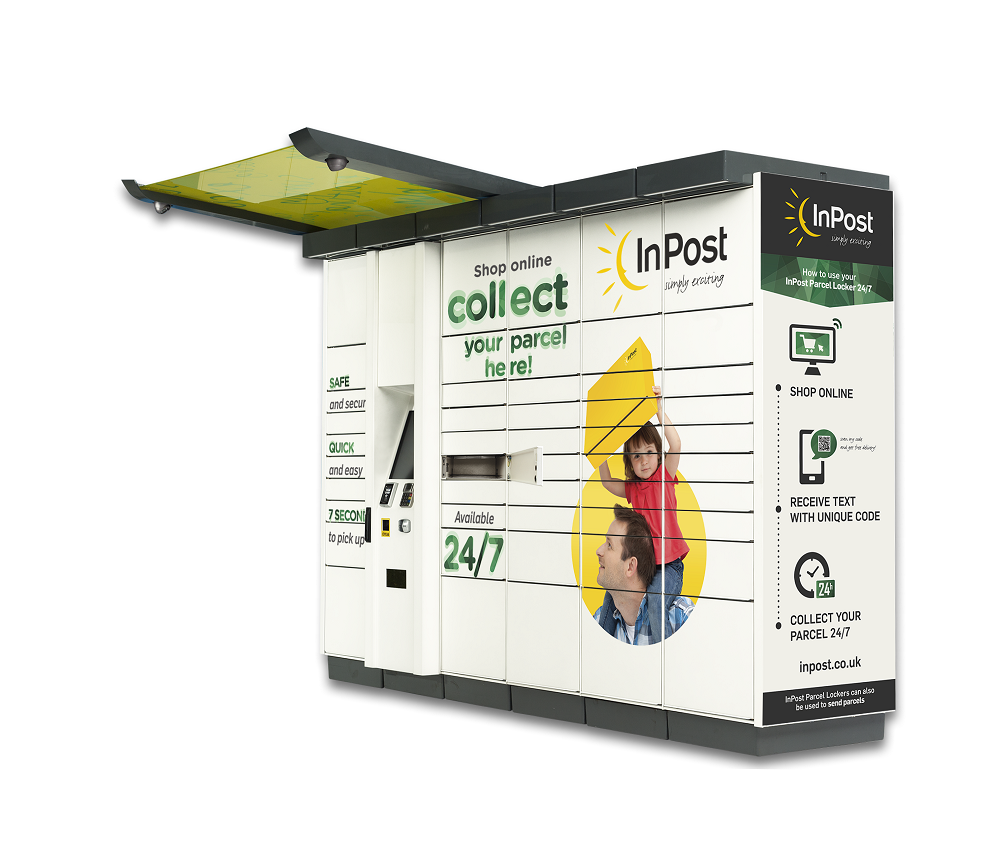 DHL Express UK introduces InPost parcel lockers to its delivery network, providing retailers and online shoppers with more flexible delivery options.
With a network of over 1,000 lockers nationwide, DHL customers can now choose their nearest InPost parcel locker as a parcel collection point. The new service offers DHL customers 24/7 access to their deliveries at convenient, safe, and secure locations.
As consumer demand for online shopping continues to grow, the new addition to DHL's network makes parcel delivery more convenient for today's time short consumers and also allows DHL's retail partners to provide more flexible options for their customers. With locker locations typically less than two miles away for the average urban customer, and with notification via email and text, customers can choose to collect their parcel at a location and time convenient for them.
Phil Couchman, CEO UK & Ireland at DHL Express, said: "Today's customers are time short, online savvy and want to receive their deliveries quickly and conveniently. Providing increased flexibility, with 24 hour access, lockers eliminate the need for customers to wait in for a parcel and allow for delivery locations to be tailored to their needs. Ensuring customers receive their delivery first time is crucial to our customers' satisfaction, and so we're excited to be able to offer this new innovative service."

Ian Caminsky, CEO at InPost UK, said: "Click and Collect is really starting to come of age as the delivery market matures and retailers tailor their approach to meet their customers' expectations. People increasingly want to be able to choose from a range of delivery options and select a service that meets their needs. The integration of our 24/7 locker network into DHL's delivery service is a great example of how people across the country can enjoy even more choice and convenience when it comes to receiving their parcels. We're committed to making life easier for people, by offering them parcel pick up points that fit into their everyday routines – and are proud to be partnering with DHL for its new delivery service."