Kite Packaging Adds Insulated Box Liners to Thermal Range
3rd July 2020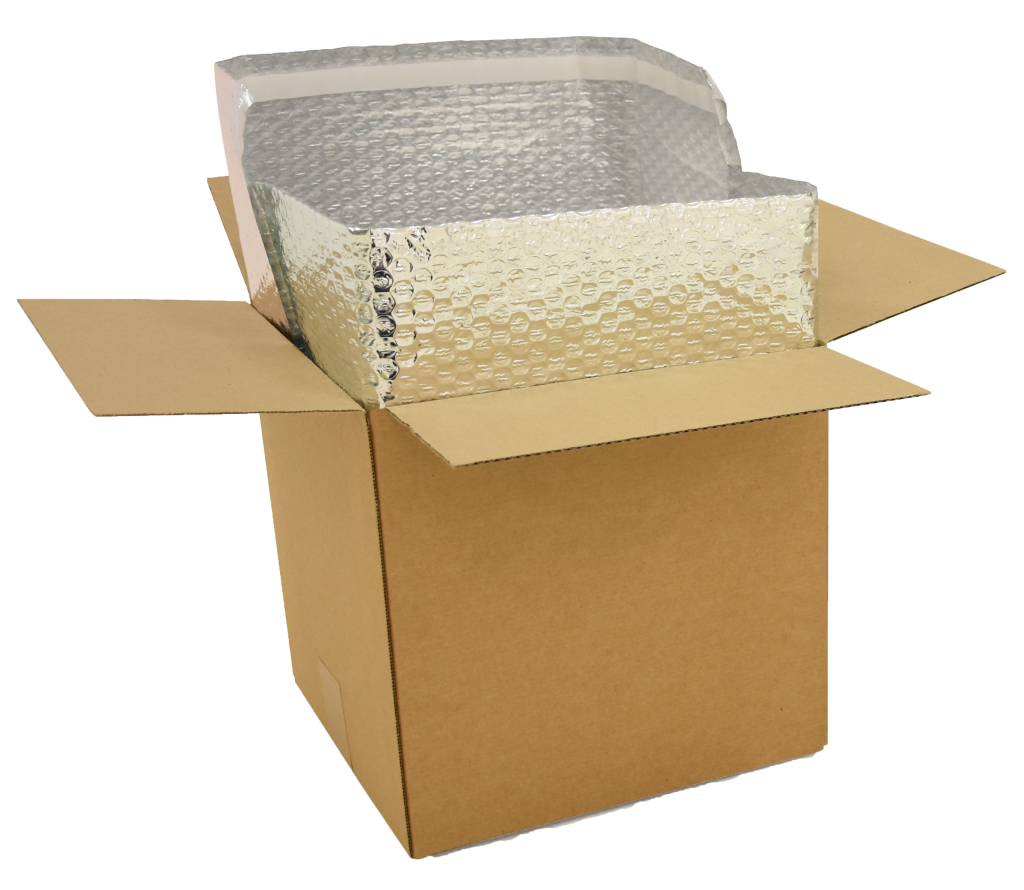 The employee-owned business has added standard insulated box liners to its thermal range. This range is ideal for getting goods from A to B in a temperature-controlled environment at cost-effective prices and is commonly used in the food and drink and pharmaceutical industries.
Insulated box liners help to maintain the inner temperature of goods throughout their transit periods and when used in conjunction with our gel packs or ice sheets, the products inside will maintain the desired temperature for between 12 and 24 hours.
Offering an adequate amount of thermal protection and compromised from BOPP (biaxially-oriented polypropylene) outer foil layer, to reflect heat away from the products and laminated 70-micron double-lined bubble wrap inner, providing an interval of insulation and cushioning your chilled goods will be protected in transit.
For more information on Kite Packaging and its range of products and services, please visit kitepackaging.co.uk.