"Huge Shake-Up" Predicted for UK Parcel Market
31st August 2017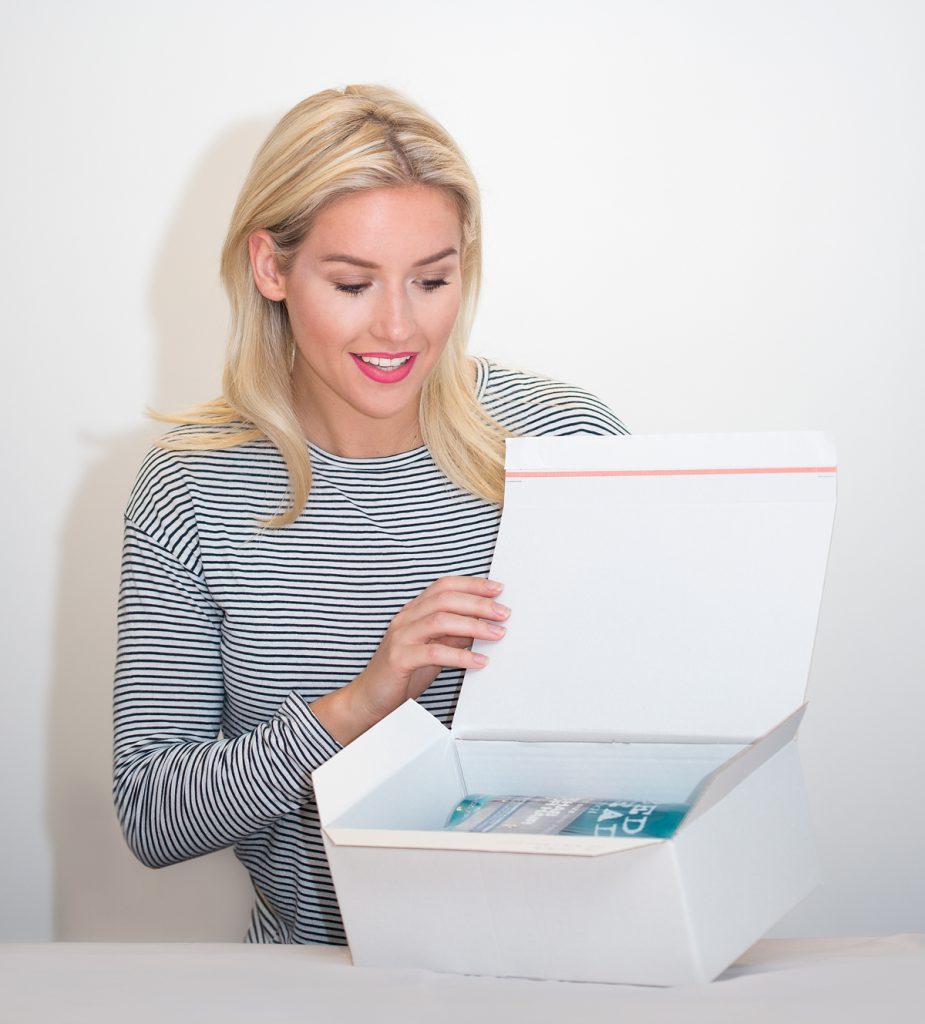 Pitney Bowes Parcel Shipping Index 2017 claims the UK parcel market is set for a "huge shake-up" in new trends and emerging technologies in last-mile delivery, following last year's increase in parcel deliveries by 12% to 2.5 billion and spending increase by 8% to £10 billion.
Market growth will give rise to new delivery models like crowd-shipping, on-demand delivery services, evening and weekend delivery and drones, says Pitney Bowes, as companies focus on improving the customer shipping experience by shortening delivery times, lowering delivery costs and adding consumer choice.
Pitney Bowes is a global technology company responsible for powering 90% of Fortune 500 shipping and delivery. According to the Pitney Bowes UK research, the ecommerce market is expected to grow at a CAGR of 10% during 2016-21, and domestic shipments will constitute a large segment of the market.
International stats
Now in its second year, the Index finds global parcel volumes increased by 48% the last two years, from 44 billion parcels in 2014 to 65 billion in 2016. In addition, the Parcel Shipping Index forecasts a 20% increase in parcel volume every year from 2017-2021.
Ryan Higginson, VP & UK Country Leader at Pitney Bowes, says:
"As the UK sees a surge in parcel deliveries, consumers can expect a huge shake-up in last-mile delivery services. If parcel volumes continue to grow at this year's rate, we could be sending 3.9 billion parcels by 2021.
"We are expecting to see companies meet growing demand with new delivery models, like crowd-shipping, on-demand delivery services, evening and weekend delivery and drones. All of this will help to shorten delivery times, lower delivery costs and increase consumer choice and flexibility."
Increasing adoption of Click & Collect delivery option
• Click & Collect has grown in popularity among customers, and is expected to account for 35% of all physical deliveries by 2018.
• Several retailers have begun offering Click & Collect services in the UK, including supermarket chains Tesco, Sainsbury's, and Costco, department store Debenhams and Argos, and clothing retailer Uniqlo.
The UK parcel market is expected to register strong growth driven by the ecommerce market.
• Pitney Bowes research says it is expected to grow at a CAGR of 10% during 2016-2021, from £74.7B in 2016 to £119B in 2021. Much of this growth is expected to be derived from the B2C parcel segment, which accounts for 42% of all parcel shipments by revenue in the UK, and is expected to grow at a faster pace than the B2B
• Domestic shipments account for 82% of the parcel volume, whereas international inbound shipments and international outbound shipments account for the remaining 18% of parcel volume
• Parcel market share: Royal Mail (47%), Hermes (11%), and Yodel (8%) are the top three parcel carriers in the UK, capturing 66% of the market
• Parcel market revenue by company: Royal Mail (35%), DPD (12%), UPS (8%), DHL (7%), and TNT (6%) are the top 5 players contributing to approximately 68% of the parcel market in UK in revenue terms
The 'Amazon effect'
• Amazon has gradually reduced its reliance on Royal Mail to fulfil its own parcel deliveries. The in-house logistics business accounted for 7% of all parcel shipments in the UK in 2016
This is the second annual Parcel Shipping Index, released by Pitney Bowes, which measures both volume and spend for business-to-business, business-to-consumer, consumer-to-business and consumer consigned shipments with weight up to 31.5 kg (70 lbs).