Auto ID Labelling Limits Downtime
7th February 2023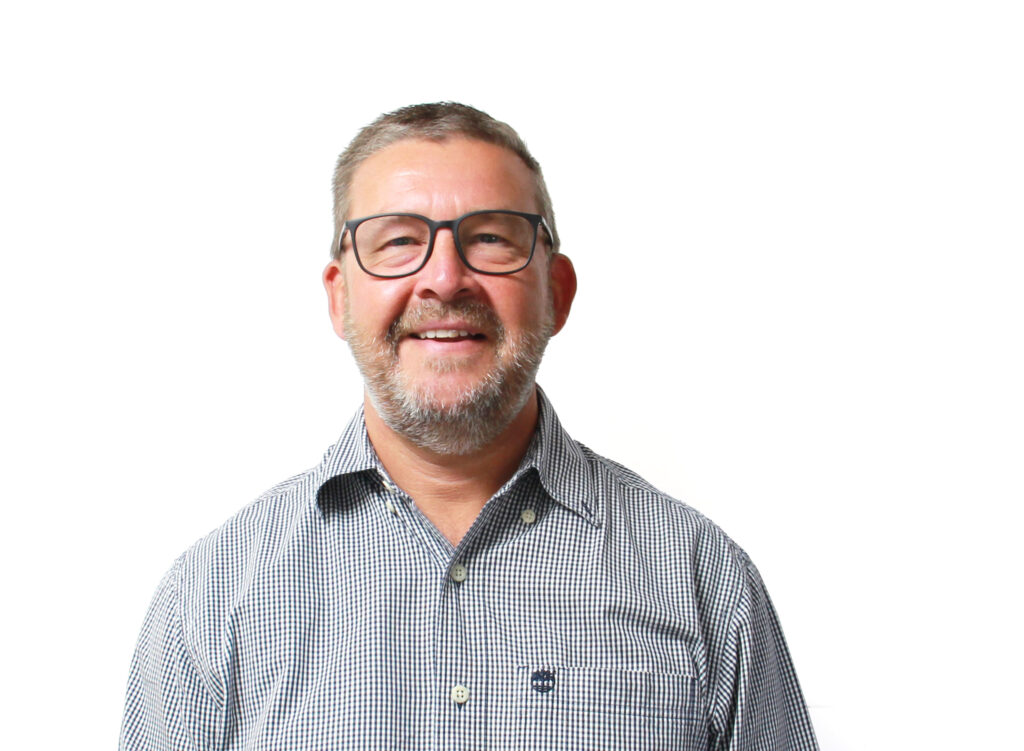 The holiday season may be over, but with transport and logistics businesses shouldering the brunt of Christmas chaos, Gary Morris (pictured), Senior End User Client Manager for Transport and Logistics at Brother UK, reflects on the priorities firms are focusing on to shore-up their labelling and Auto-ID systems as they begin to navigate 2023.
Logistics leaders faced a tough end to 2022, as they kept customers satisfied through one of the most demanding delivery fulfilment periods. Firms faced high demand while sector capacity was sapped by perennial skills shortages alongside strike action in the last half of the year. In such arduous conditions, sub-optimal tech anywhere in their operation is the last thing logistics leaders need. Reliable auto-ID systems are essential to keep operations running smoothly and efficiently to help firms maximise throughput and prevent backlogs.
But research shows that inefficient labelling systems are creating unnecessary burdens. More than 60% of firms experience at least a week of downtime every year due to poor-quality labelling – one in seven experience a month or more of lost time. To tackle this, we're seeing businesses set three core priorities when it comes to labelling.
Create labels that are clear and scannable
A major issue firms are reporting is problems with delivering parcels due to unreadable barcodes. More than half of companies (53%) in our research estimate that this is costing them between £1,000 to £3,000 per year as businesses pay out to reprocess and redispatch goods.
Labelling systems with high resolutions equipped with the best matched media and ribbons, ensure barcodes are always clear and readable. A good portable label printer can deliver a 200dpi resolution, while desktop or industrial label printers will often provide firms with the best resolution for the sharpest print outs, offering 300dpi – or even up to 600dpi. A trusted technology supplier will also be able to advise the best matched media to the hardware, making sure firms are using the right labels or the best label and ribbon combination.
Ensure seamless integration
We know that many businesses (62%) across the sector are looking to improve the integration across their labelling systems to boost their productivity and find new efficiencies. The result is a focus on hardware and software that is designed with integration in mind and can easily connect with existing systems and those made by other vendors and suppliers.
So, the focus is on devices that feature industry mainstays such as SAP, and printer command languages including ZPL2 emulation, to support seamless integration. This will help to promote change for those that may not want to re-invent their operational wheel. But for those that do, a supporting vendor can advise on how firms can gain efficiency in their printer workflows to fit within their operation, including products designed with the software and system integration businesses desire.
Get access to reliable repair services
Naturally, transport and logistics operations never stop, so broken tech creates huge headaches. And when problems do occur, they need access to emergency repair services and replacements so they can get their operations back up and running. Services like our optional Brother ONSITE – a next day maintenance service for our TJ range of industrial label printers – are in high demand and a three-year warranty on equipment, sometimes with extensions of up to four or five years, is now seen as the expected standard.
Labelling that delivers
There is little time to pause for thought in a sector that never stops, but the productivity, reliability and connectivity of labelling systems should never be overlooked. There are often significant gains that can be made that can support broader business goals, from increasing capacity to cutting cost. Partnering with a supplier that takes the time to make sure every line, delivery note and warehouse location label is printed with precision, can help firms to concentrate on their operations, while minimising the downtime they can seldom afford.