G-forces "could spark cost-of-returns crisis"
15th December 2022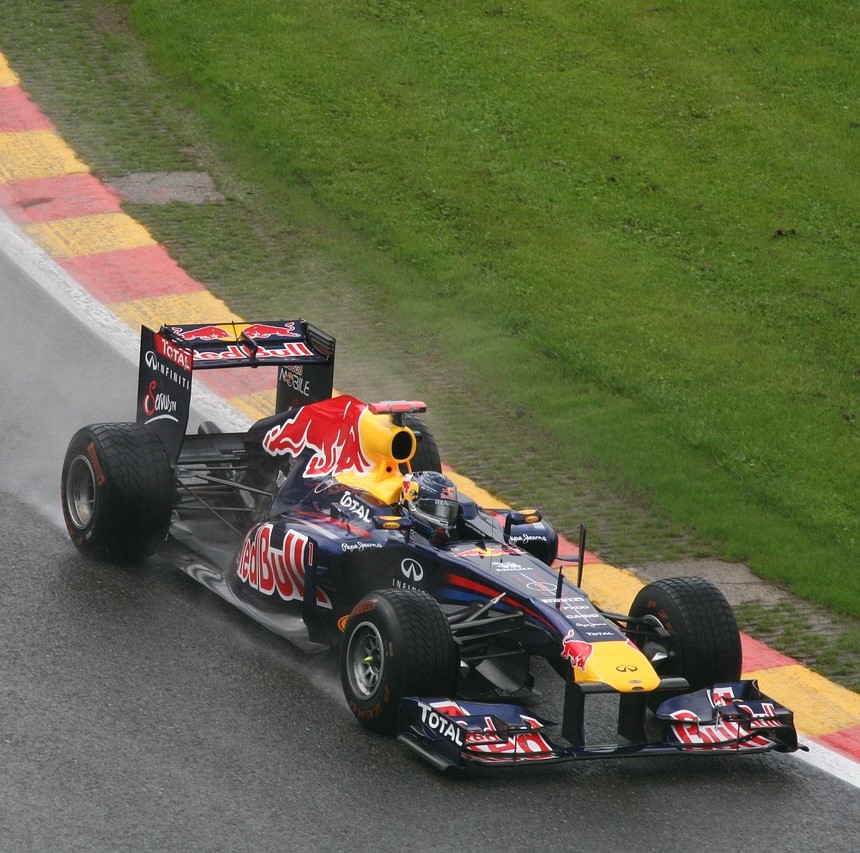 Christmas presents are likely to be accelerating at rates greater than a Formula 1 driver as they make their way to our front doors this season. Packages ordered online have been recorded at G-forces akin to motor races and rocket launches by sustainable packaging provider DS Smith, who have uncovered that extreme G-forces could result in a staggering £3.2bn returns bill this Christmas.
To help understand the tough environment that packages must withstand to reach consumers in perfect condition, DS Smith is experimenting with accelerometers, which track the speed of a package through its journey and provide data that can then explain the damage it sustains.
The DS Smith research has shown that a typical online parcel undergoes G-forces measuring up to an astronomical 50G. This is more than five times the level of G-forces that would cause an experienced astronaut to lose consciousness (at 9G) and 10 times more G-forces than are typically experienced on a rollercoaster (at 5G).
The details of the experiment come as almost half (49%) of British shoppers reported receiving a damaged delivery in the last year, resulting in 83 million broken deliveries. Those who had received a damaged item said that on average the item cost £38.40 – adding up to a potential £3.2bn worth of damaged goods sent each year.
The cost of G-forces
Consumers have less tolerance for broken parcels and the increase in the cost-of-living is prompting more people to return lower-value items. Britons reported that the average value that a damaged item would need to be for them to return it has decreased from £22 last year to £18 this year, suggesting that there will be an increase in the number of returns.
Compounding the problem for businesses, and as an increasing number of brands consider charging for returns, 38% of UK shoppers say they expect free delivery and returns.
Gavin Mounce, E-commerce Design Manager, DS Smith comments: "While clearly part of everyday life, ecommerce is still a relatively new form of shopping and we have found through our research that the conditions that packages are exposed to are volatile. Packages need to be ready to travel at astonishing speeds, and that means businesses need to be ready to protect products en route.
"Our Innovation and Design teams are testing how fast packages are travelling and how they are impacted, and we then use that information to work on different designs. We use circular design principles to not only reduce damage but reduce the amount of material used so that packages protect their contents and are as sustainable as possible. We want new ideas, so we will be looking for partners to work with us on this."