Direct-to-Consumer Evolves
16th February 2023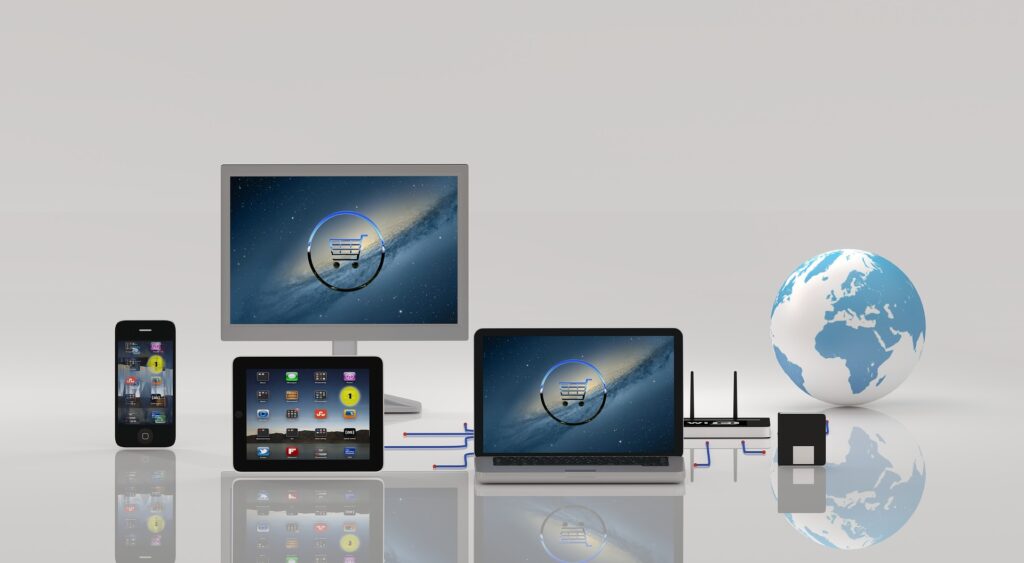 A newly released report on the rise of Direct-to-Consumer (DTC) found that decision-makers across ecommerce, manufacturing, retail, transport and logistics supply chain, and wholesale businesses in North America find DTC channels key to unlocking better customer experiences and achieving higher profit margins.
The research, commissioned by Deposco, a leading provider of omnichannel supply chain fulfilment solutions, highlights these findings about the rise of Direct-to-Consumer models:
• When asked about key drivers for using DTC models over a third (36%) of respondents highlighted access to more customer data to drive business strategy and a further 31% referenced reduced costs
• Almost 9 out of 10 respondents (89%) have seen increased sales through DTC channels over the past 12 months
This report indicates a massive trend that DTC – which will contribute more than one-half of overall sales by 2026 – enhances the customers experience in tandem with ensuring profitability of organization as the biggest benefits of DTC. Further to this the report also reveals that sustainable practices are an emerging focus for DTC brands. Almost half (48%) of the sample say they have the capability to "easily combine separate orders for delivery at the same time", an approach that reduces environmental emissions by bringing down the number of deliveries needed.
The focus on sustainability is also gathering ground across the wider supply chain, with 30% saying they are looking toward growing the proportion of stock sourced from nearshore suppliers. Long-term scalability and future success with DTC will require proactive moves toward enhanced efficiencies and operational savings. For example, investing in technologies that allow different retailers to collaborate on delivery runs, or incentivize consumers to go for a more sustainable option through a better price on consolidated orders, would benefit everyone.
Deposco's complimentary report, 'The Rise of Direct-to-Consumer in North America: How businesses can break through the barriers and make a success of DTC channels', is now available.
Deposco's Bright Suite of omnichannel fulfilment supply chain applications is how fast-growing companies rapidly scale their warehouse management and order management operations, so they can see what inventory they've got, where it is, and where to position it to fulfil demand when It's Grow Time™. It's the only solution that provides this much actionable insight into both your supply chain and the broader marketplace. Streamlined into One Solution, One Focus, One Team. That's why over 3,000 of the world's fastest-growing ecommerce and DTC businesses rely on Deposco. We're supporting over $10 billion in sales and over 51 million consumer orders annually. Last year, we saw total shipment growth increase by 78%.