Asendia ecommerce Strategic Partnership
8th February 2023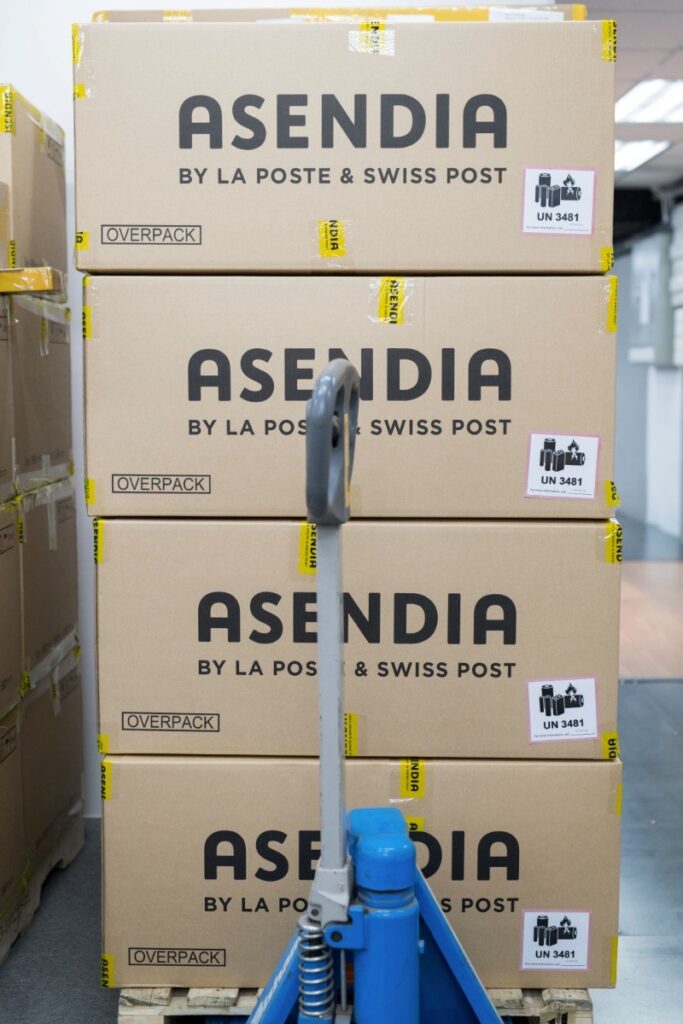 Asendia, the joint venture between La Poste and Swiss Post, and Omniva, the Estonian National Postal Operator, have signed a strategic ecommerce partnership that will help e-tailers expand their sales into established and emerging markets and cover Asendia whole range of e-PAQ services.
Thanks to its wide network, logistics capabilities, strong regional relationships, and long-lasting experience in e-commerce, Omniva will connect Asendia not only to the Baltics, Finland and Eastern Europe but to Central Asia and the Caucasus region.
This partnership enables Asendia to offer e-retailers access to a global market of 294 million potential e-shoppers in 30 countries. According to estimates of the Statista Digital Market Outlook, the e-commerce revenue in the 9 countries of Central Asia and Caucasus region is expected to increase in the coming years, reaching a value of 15 Billon US$ by 2025. This makes these countries attractive destinations for cross-border retailers and marketplaces.
ecommerce Opportunity
Commenting on the partnership and the opportunity, Marc Pontet, CEO of Asendia, said, "Our partnership with Omniva illustrates our commitment to our customers to keep on developing our solutions in parts of the world where online shopping is growing fast and strongly.
Asendia will enable e-tailers in 17 countries to access this solution, thanks to an operational and sales presence in these important markets on 4 continents.
"Omniva and Asendia co-operation is a perfect fit. We both share the desire to provide extraordinary service for the B2C market and can see the great opportunity that this part of the world offers e-tailers abroad. Joining forces, we can cover the fastest growing markets and emerging ones, and provide seamless service for our customers," said Mart Mägi, Chairman of the Omniva Management Board.
Both companies are very excited to launch the services under this partnership as soon as possible, with a launch scheduled during the second quarter of 2023.