Airbus Picks GEFCO to Manage Reusable Packaging
19th November 2019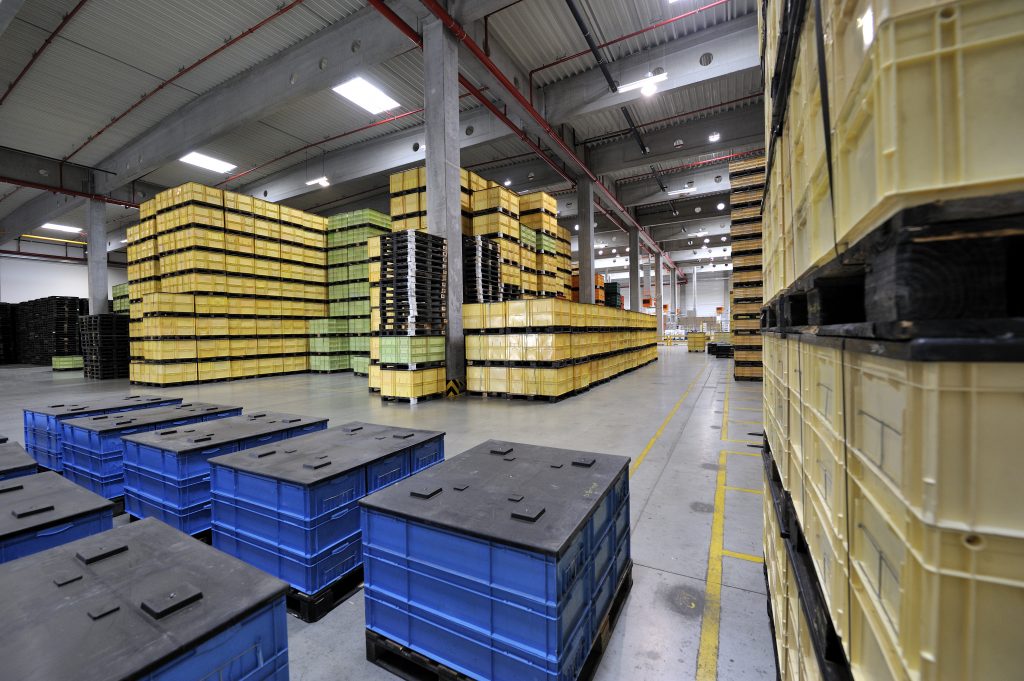 GEFCO has signed an agreement with Airbus to support its transition to a cleaner, more environmentally friendly supply chain. GEFCO will gradually replace Airbus' disposable packaging with reusable, foldable containers. The move demonstrates both companies' commitment to meeting the strictest environmental standards while boosting efficiency in the aviation sector.
GEFCO has managed new Airbus reusable packaging since January 2019 designed to transport components from Airbus suppliers in Europe to 10 assembly plants in France, Germany, Spain and the UK. With more than 30,000 assets involved in the project, Airbus intends to gradually extend these sustainable solutions to all its European sites and suppliers.
This reusable packaging will enable Airbus to significantly reduce the quantity of disposable packaging in its supply chain, as well as the number of trucks on the roads, since the use of foldable boxes and containers helps optimise truck loading. This approach coincides with deep transformation in the aviation sector, which requires companies to continually improve their logistics performance while meeting high environmental standards.
Six GEFCO packaging management centres handle the ordering, collection, loading and transport of reusable packaging on a daily basis. Airbus also works with GEFCO's asset auditing teams to train its operational teams in packaging management and the NETBOX IT system, which tracks the containers and provides delivery updates in real time. Training is also available to Airbus suppliers to support their transition to sustainable packaging.