150th Anniversary For Scottish Load Securing Specialists
16th July 2018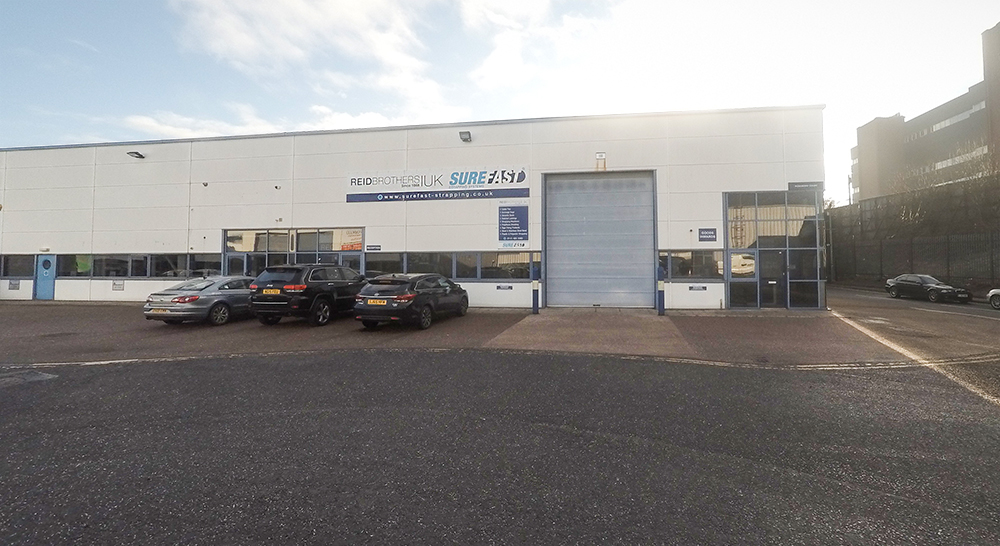 This year load securing specialists Reid Brothers UK are celebrating a major milestone in their history. Founded in 1868, the company have been providing customers with effective strapping and banding solutions for the past 150 years, a momentous occasion for this small business to reach.
150 years certainly proves a long and illustrious history. Founders Joseph Reid and William Hutchison established Reid Brothers in Glasgow back in 1868, where the business originally began trading as engineering and colliery furnishers. Following continued success Reid Brothers began opening offices worldwide in locations such as Australia and South Africa. But with just the Glasgow office remaining, the company have now advanced into strapping and load securing specialists.
Managing Director, Danny Rooney took part in a management buyout in 2015, and is now the sole shareholder. Having been with Reid Brothers for 35 years, he has taken the company from strength to strength and they still continue to grow. This year they have brought a new member of staff on board to meet with their growing demand of sales.
It is an exciting time for the company and they are delighted to share it with their staff and customers, both old and new. Reid Brothers aim to reward all customers as a thank you and celebrations will continue throughout the year to make the most of this magnificent achievement.
Despite celebrations, it remains business as usual this year with Reid Brothers UK. Coinciding with the anniversary they have recently launched a brand new catalogue style website which showcases their products including their own SureFast range.
Congratulations to them from all of us at Logistics Business.