Zapi acquires 4E Consulting
20th December 2022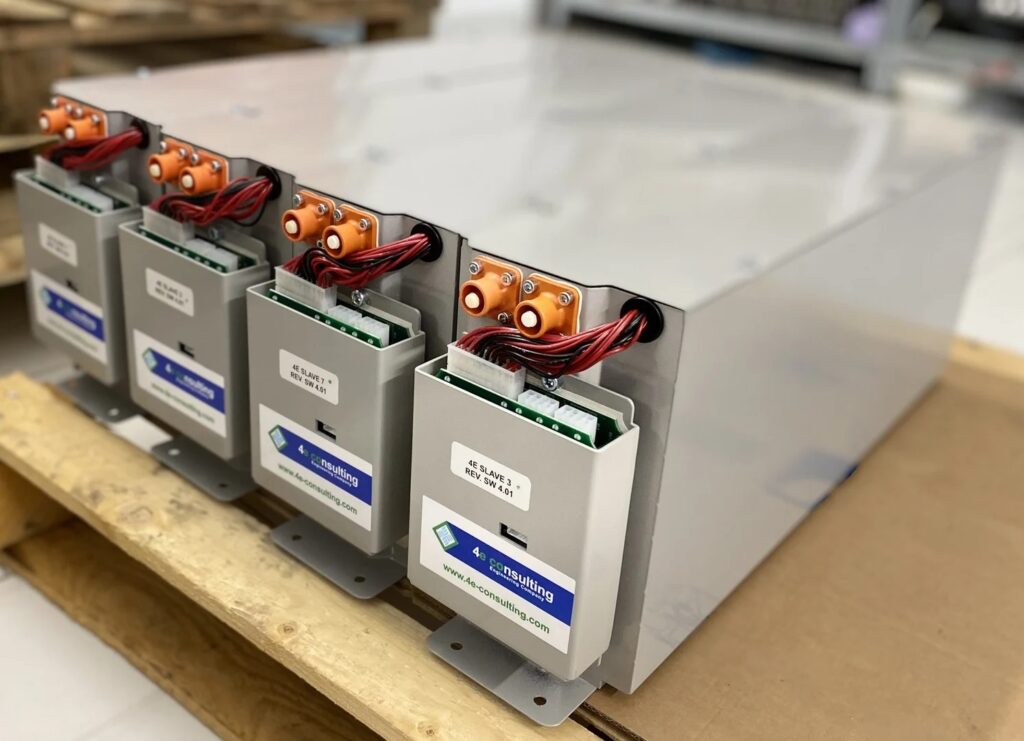 Zapi Group, a global leader in electrification, is bolstering its systems capabilities through the key acquisition of 4E Consulting. The acquisition will further Zapi Group's position as a leading provider offering integrated system solutions to the market. Adding 4E Consulting to the company will expand expertise in integration, testing, and conversion of drivetrains, hydraulic circuits, and ECUs.
"The acquisition of 4E Consulting is a key strategic move for Zapi Group," said Claes Avasjo, executive director of global sales and marketing of Zapi Group. "It is a significant step that gives us the capability to expand the range of solutions and integrated systems we offer to our customers."
Founded in 2010, 4E Consulting provides system integration for hybrid and pure electric solutions. It combines mechanical, electronic, electrical, and system management competencies to ensure rapid and efficient solutions for its global customer base.
"We are excited to bring our extensive competence, skills and experience to the Zapi Group," said Paolo Patroncini, CEO of 4E Consulting. "Our history of practical problem-solving, innovating engineering solutions, and offering a custom approach to system integrations aligns with Zapi Group's mission, complements existing solutions and will further its approach to electrification."