Wincanton Wins Deal with Home Appliance Leader
10th July 2017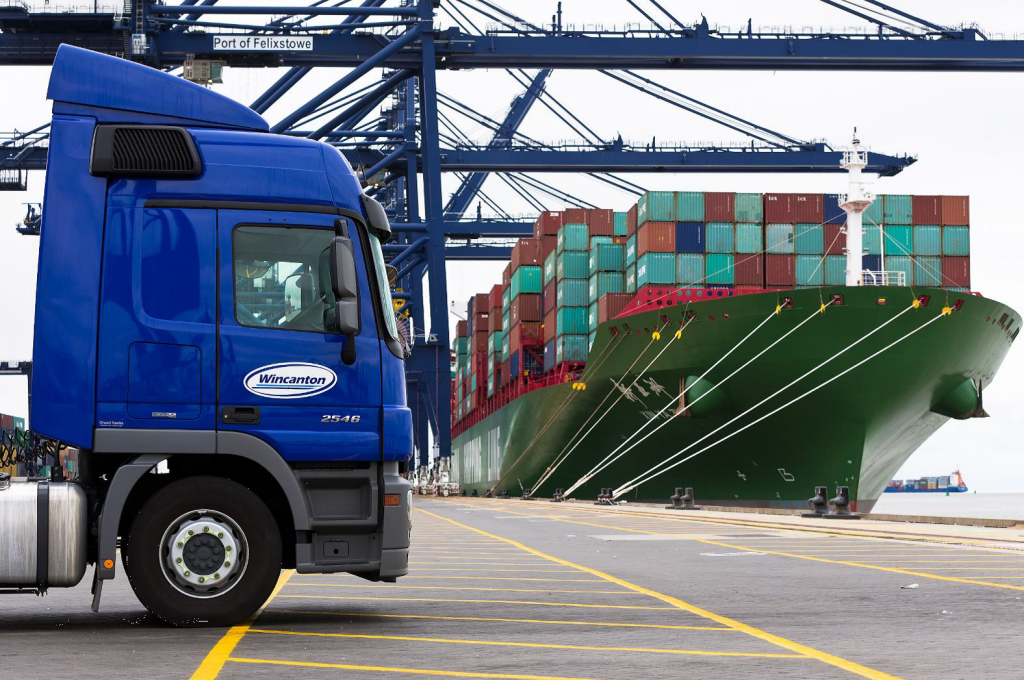 Wincanton Plc has been selected to provide logistics support to new customer BSH Home Appliances Ltd, the European market leader in household appliances with four key brands: Bosch, Siemens, Neff and Gaggenau.
As the largest British logistics company, Wincanton will handle inbound container distribution services for approximately 8,000 containers per annum.
Wincanton's proposition included competitive lane rates with additional services, comprehensive transport network with the flexibility to cover multiple ports multiple drops to BSH's UK warehouses across the UK. BSH operates through multiple ports and deliveries are transported to its own warehouses in Kettering and Milton Keynes and in addition directly to a number of its customers.
Joe O'Sullivan, Logistics and Supply Chain Director for BSH said: "We were impressed by Wincanton's flexibility and competitiveness along with their understanding of our business and focus on service."
Chris Fenton, Managing Director of Industrial & Transport, Wincanton said: "We were delighted to be awarded the contract in recognition of our expertise and comprehensive transport network. We look forward to working with BSH Home Appliances Ltd as a new customer for the company."
Based out of Milton Keynes in the UK, BSH Home Appliances Ltd tendered for the provision of UK Port to distribution centre container haulage.