Unilever Heads Supply Chain Top 25 as Adidas Gains First Time Spot
18th May 2018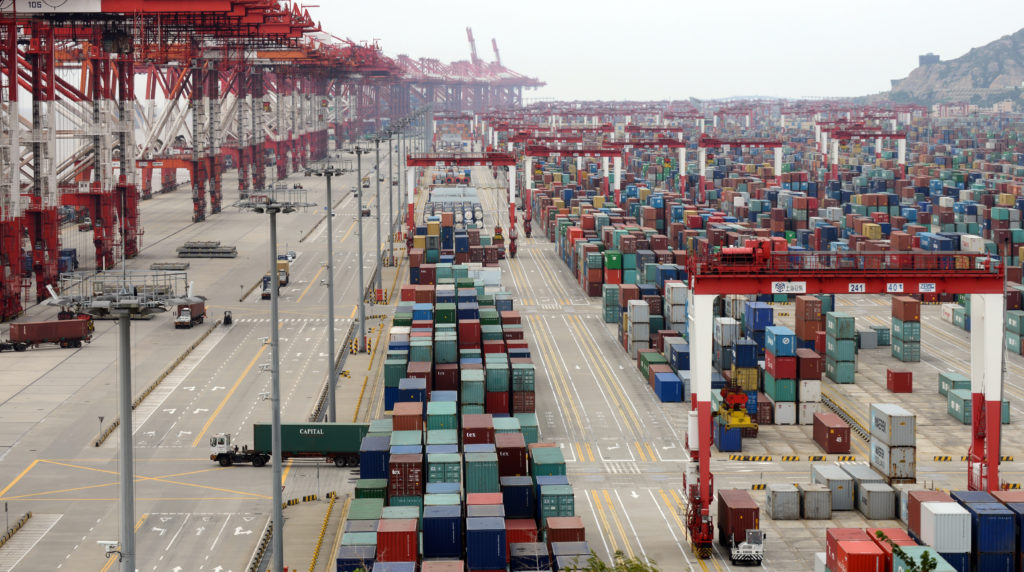 Gartner, Inc. has released the results of its annual Supply Chain Top 25, identifying supply chain leaders and highlighting their best practices. Analysts announced the results at the Gartner Supply Chain Executive Conference, which is being held this week at the JW Marriott Desert Ridge Resort and Spa in Phoenix, AZ.
"2018 is the 14th consecutive year, we are publishing the Supply Chain Top 25 ranking," said Stan Aronow, research vice president at Gartner. "The ranking consists of an impressive group of leaders with valuable lessons to share, including three recent entrants from the life sciences, retail and consumer products sectors.
"Looking back at 2017, we experienced a year of healthy growth, despite heated trade rhetoric," said Mr Aronow. "Now, in 2018, protectionism is spreading in response to announced moves by the US and the UK, among others. This has led many organisations to re-evaluate the location strategy for their supply networks. We also see strong growth constraining available supply in many geographies, increasing the cost of logistics and labour. The most advanced supply chains are proactively managing these risks and continue to post solid performances."
Unilever scored the top spot for the third year in a row, followed by Inditex, Cisco, Colgate-Palmolive and Intel. Home Depot rejoined the ranking after a three-year hiatus, while Novo Nordisk and Adidas (which was featured exclusively in the May 2018 issue of Logistics Business, read it here) joined the Supply Chain Top 25 for the first time.
"Unilever has a strong supply chain brand, which is reflected by its top-tier opinion poll score. It also received a perfect 10 for corporate social responsibility (CSR)," said Mr Aronow. "The Dutch consumer products leader is making big bets in the digitisation of its supply chain. A key initiative is robotic process automation (RPA) supporting the order-to-cash process, run from its regional service control towers. Its more than 20 'bots' have already automated hundreds of processes, with a roadmap for hundreds more."
Long-time supply chain leader and last year's runner-up McDonald's joined Apple, P&G and Amazon in qualifying for the "Masters" category, which Gartner introduced in 2015 to recognise sustained leadership over the last 10 years.
"The key to McDonald's success is skillful orchestration across a network of strategic suppliers, service providers and thousands of companies and franchise-owned stores worldwide," said Mr Aronow. "The company is also experimenting with digital supply chain capabilities like augmented reality to manage storerooms, so staff can spend more time with the customer."