UK Exporters "Will Foot Bill for Brexit Border Delays," says CIPS Survey
11th March 2019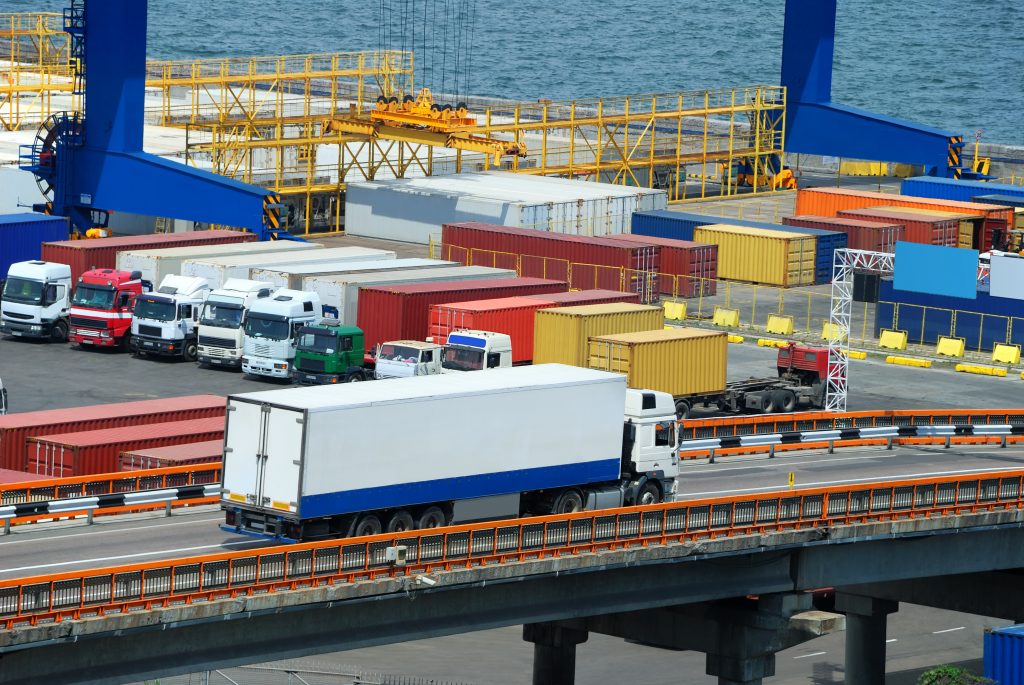 A delay of just one day at the UK/EU border could lead to a significant bill for British exporters in late delivery discounts and lost contracts, according to a survey of supply chain managers from the Chartered Institute of Procurement & Supply (CIPS).
The warning from European supply chain managers comes as the UK enters a crunch week for Brexit, with the prospect of border complications looming large. While UK businesses have been slow to prepare for a no-deal scenario, EU businesses have been preparing to push costs down to their British partners.
A 24-hour delay at the border would see 20% of EU businesses push their UK suppliers for a discount on their order while 11% of UK exporters would expect to have their contract cancelled outright by their clients in the event of delays. A quarter of European businesses, meanwhile, would withhold payment until after goods arrive, posing potential cash flow challenges.
If that delay grows to 2-3 weeks, 60% of EU businesses would leave their UK suppliers in the lurch, switching to back up suppliers based elsewhere. Worryingly for consumers, considerably fewer (44%) UK businesses would be able to switch to an alternative supplier if there was a similar delay getting goods into the country. The uncertainty has already proved too much for some of the UK's European business partners, 38% of whom have switched suppliers as a result of Brexit, up dramatically from 18% in October 2018.
The findings come from a survey of 1,749 UK and EU-based supply chain managers, the professionals responsible for navigating customs, negotiating with suppliers around the world and keeping supply chains moving.
A no-deal, meanwhile, would lead to thousands of British exporters being turned away at the UK/EU border because they lack the expertise, data or technology to comply with the relevant EU customs rules. Just 40% of UK supply chain managers say they would be able to comply with four* of the EU's customs requirements, leaving them unable to trade with the EU if the UK left without a deal later this month.
While border complications seem likely, this has not been enough to put off all UK businesses from exporting to the EU. The survey found that 39% of UK businesses said they will continue exporting to the EU after Brexit regardless of possible delays and costs, signalling that British exporters are determined to sell their goods to the continent despite short term risks.
John Glen, Economist at the Chartered Institute of Procurement & Supply (CIPS), said:
"The financial cost of Brexit indecision will not be paid in Whitehall, but by Britain's businesses. Britain's supply chains are so finely balanced, that even a temporary delay at the border after March 29th will see UK businesses paid later and paid less for their goods. These costs, combined with a lack of investment, will likely reduce the number of exports coming out of the UK and result in a reduction of the UK's competitiveness on the international stage.
"If the UK does stumble out of the EU without a deal next month, the majority of British businesses would not even be able to file the right paper work to to get goods across the border. Whatever happens in the coming days, Britain must still invest in the skills, relationships and technology to take its new place in Europe and beyond."