TUGBOT 2 to launch at IMHX
2nd September 2022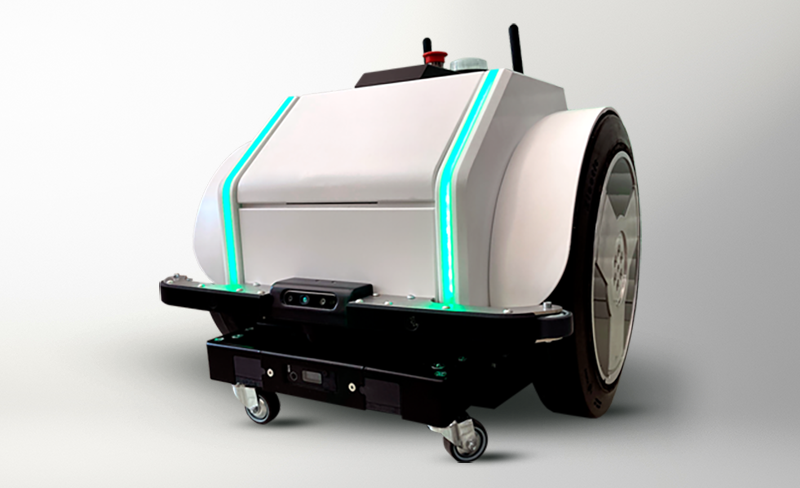 At IMHX, TUGBOT is launching TUGBOT 2, which it describes as "the perfect solution for your intralogistics processes".
No matter which type of cart, trolley, dolly or wheeled vehicle your company uses to move materials from point A to point B, the versatile TUGBOT autonomous mobile robot can pull anything on four or more wheels. Relying on an industrial-grade range of flexible and plug-and-play mechanical grippers TUGBOT solved the last obstacle to enable automation at global scale of intralogistics processes that use manually pulled wheeled vehicles.
No need for metal adapters, no need to purchase new carts or make any physical modification in your cart or facilities.
At IMHX, TUGBOT 2 – the world's only AMR that can pull any cart – will be launched. TUGBOT 2 is a safe and flexible AMR that solves a world problem in automating intralogistics processes as it is able to latch to nearly all types and shapes of carts with up to 600kg using its flexible range of mechanical grippers.
TUGBOT is a Portuguese company focused in the design and manufacture of AMRs (autonomous mobile robots) to automate intralogistics and material handling processes that use carts, trolleys or dollies.  Visit the company at Stand 5G05 to meet TUGBOT 2.