TRANSFER.FESTIVAL and IFOY AWARD announce cooperation
6th March 2023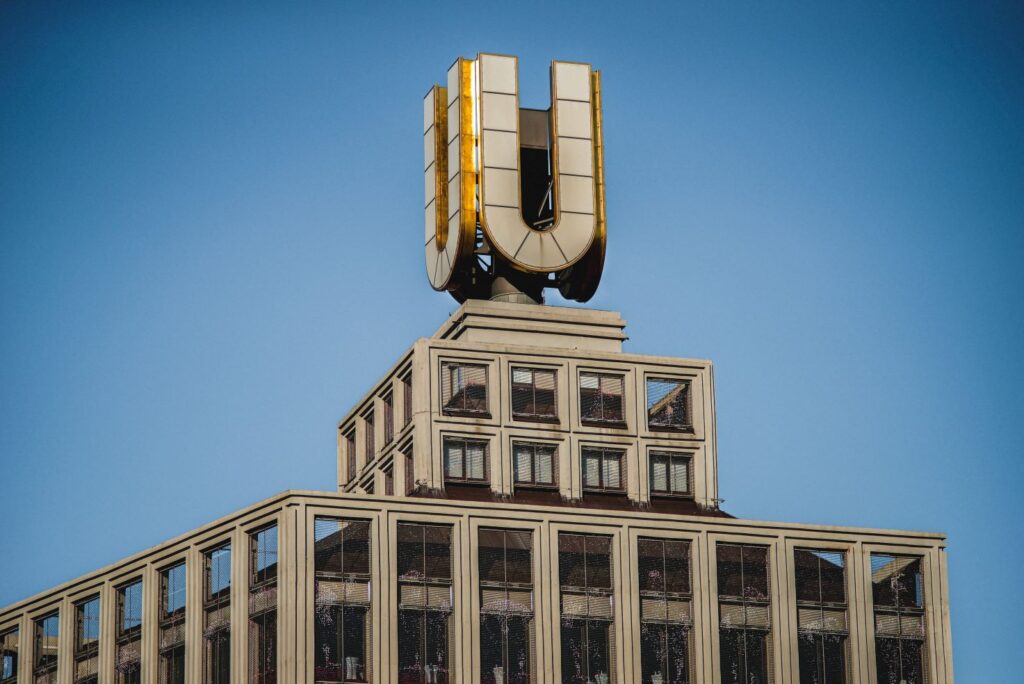 IFOY AWARD, the world's largest intralogistics award, is cooperating with the TRANSFER.FESTIVAL of the Digital.Hub Logistics and the Fraunhofer Institute for Logistics and Material Flow IML. The partners recently agreed to work together. Before the IFOY AWARD Night 2023 begins at 18.00 on 22nd June at Dortmunder U, IFOY AWARD finalists and festival participants will actively shape two sessions on the topics of automation and sustainability on the premises of Fraunhofer IML – following the festival motto of "make, transfer, network".
Festival participants can choose from a total of 14 sessions – including trend topics such as blockchain or open source in logistics. A special feature will be that instead of PowerPoint slides and endless lectures, innovative, interactive formats such as debates or fish bowls await guests.
"We want to inspire knowledge transfer from science to business and vice versa," says Anita Würmser, executive chairwoman of the IFOY AWARD jury. "That doesn't work with a marathon lecture, but only interactively in discussion. Knowledge is required here, but also the courage to express an opinion."
"The IFOY AWARD finalists and their customers enrich our festival programme with their deep knowledge of solutions and trends in intralogistics," emphasises Maria Beck, Managing Director of Digital Hub Management GmbH. "At the same time, they benefit from the knowledge of our long-standing programme partners."
The third edition of the TRANSFER.FESTIVAL will be enriched by lab tours that offer exclusive insights behind the scenes at Fraunhofer IML. Developments such as drones, exoskeletons and autonomous mobile robots (AMR) will be demonstrated. During the lunch break with live music, there will be the opportunity for intensive networking.
At 18.00, the festive IFOY AWARD Night with the 2023 finalists and invited guests from business, science, politics, and the media will start at the Dortmunder U. More than 250 invited guests from seven countries are expected to attend the celebration in the historic former brewing tower of the Dortmunder Union Brewery and on the roof terrace. During the awards ceremony, the secret will be revealed as to which of the 25 nominated devices and solutions in a total of seven categories will be awarded the "Oscar of Intralogistics". All finalists will undergo the three-stage IFOY audit at the IFOY TEST DAYS as part of the TEST CAMP INTRALOGISTICS on March 29 and 30 at Messe Dortmund. Afterwards, the international jury will make its decision.