Thermal Specialist Opens European Service Centre in Belgium
9th November 2017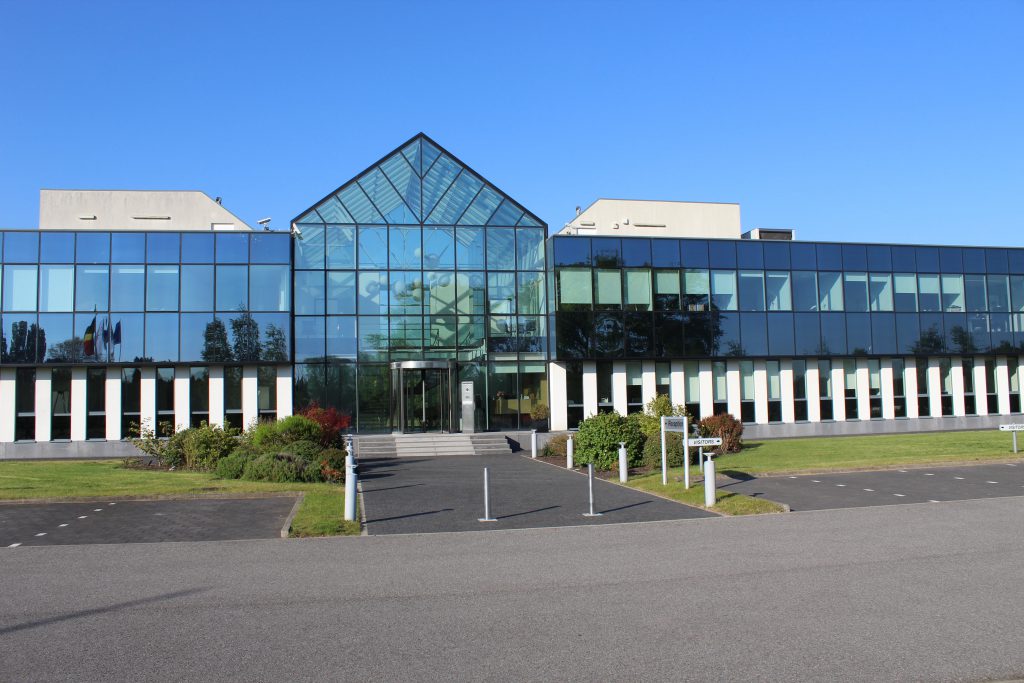 Peli BioThermal, a global provider of  temperature controlled packaging, will officially open its latest service centre in Belgium serving the global pharmaceuticals sector. The new facility, the latest in a worldwide expansion, will hold a grand opening ceremony today and serve as an additional depot for the company's Crēdo on Demand rental program.
Located in Brussels, a key hub for both pharmaceutical manufacturing and transfer, the latest location enables global Peli BioThermal clients to receive and return the reusable Credo™ line of temperature controlled packaging. The new European service centre in Belgium complements the existing and expanding portfolio of facilities and services available to customers globally, including a UK Service Centre and Asia Service Centre, both opened in 2016 and Puerto Rico in August 2017.
"In a bid to better serve the needs of our global clients, we have invested in the opening of several new service centres in key locations worldwide", said David Williams, President of Peli Bio Thermal. "Our latest facility in Belgium offers operational processes and quality procedures replicated throughout all of our service centres, with an additional dozen centres planned throughout 2018."
The new facility in Belgium will be one of several worldwide service centres providing value-added options for Peli BioThermal's Crēdo on Demand program, including conditioning and end-of-rental drop-off. The rental service offers daily, monthly and other rental terms, including qualification reports and clean, freshly refurbished shippers.