Warehouse Storage Kit Sales Spike "Caused by Brexit Stockpiling"
29th January 2019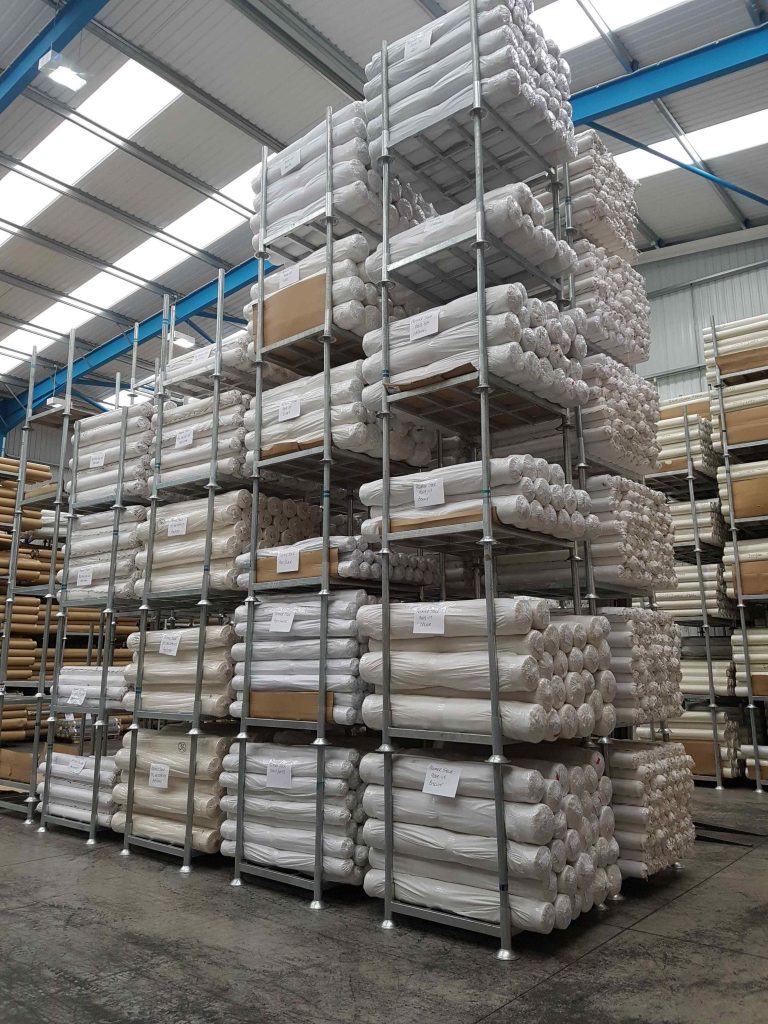 UK logistic provider Palletower claims it is seeing an increase in orders for storage equipment as UK warehouses stockpile in fear of a no-deal Brexit.
With the government yet to announce a deal to ensure trade routes aren't restricted, businesses are purchasing additional stock from overseas supply chains to minimise the impact of potential price hikes and grocery retailers are preparing for consumers to potentially stockpile essential items such as food and non-perishable items.
UK warehouse owners have reported that three-quarters of their spaces are full to capacity. Matthew Palmer, Managing Director at Palletower, said: "We've noticed a significant increase in customers ordering extra storage solutions, such as roll pallets and stillages and it's correlating with the announcement that companies are stockpiling due to uncertainties about Brexit."
Palletower's range of roll pallets, cages and containers are designed to maximise the use of available space throughout the warehouse and across the logistics chain making them an ideal short term storage solution. Matthew added: "With the media storm around Brexit and the uncertainty that is a result of the current political climate, more customers are purchasing products such as stillages, which are used to stack pallets to save on space."
Palletower's range of storage including roll pallets, hypacages, plastic containers and retention units perform a vital role for some of the UK's largest supermarkets, online retailers and high street stores, transforming the supply chain network and revolutionising the transportation of goods and warehouse operations.