UK Warehouse Firm Offers Post-Christmas Brexit Stockpiling Space
5th December 2018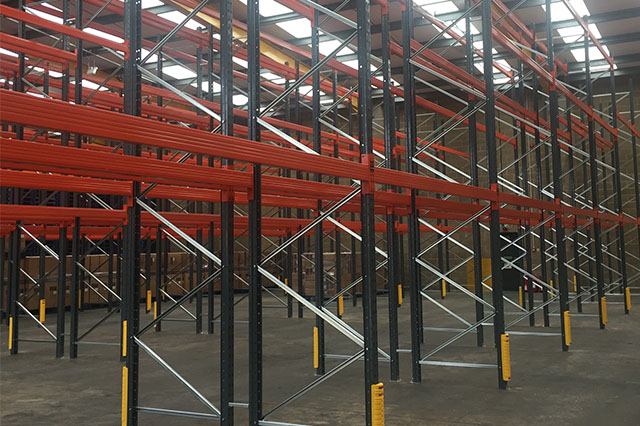 As the Brexit deal faces further delays, some industries are beginning to stockpile goods in UK warehouses, in order to maintain levels of manufacturing and continue operations as normal. The car industry, plus the pharmaceutical, food and beverage sectors are those most expecting to be hit.
A survey released this week by British manufacturing group EEF (Engineering Employer's Federation), says UK manufacturers are increasingly stockpiling goods as a precaution.
While some businesses are looking to construct new warehouses to increase storage capacity, the approaching deadline of March 29th 2019 (when Brexit is scheduled to happen) means that there is little time for new buildings to be ready, and existing warehouses should be used to their fullest.
The NX Group will have space at its warehouses in Westgate in Northampton and the DIRFT estate in Crick, as soon as the high demand around Christmas has receded, and recommends interested parties contact the company from Thursday December 27th.
Neil Powell, Managing Director of The NX Group, said, "The uncertainty around Britain's departure from the European Union has meant supply chain issues and storage solutions are now of paramount importance to many British businesses, and we have seen a rise in demand, particularly from the automotive industry. While we do have some capacity in the run-up to Christmas, once Boxing Day has passed we will have space for our customers to fill, and we would urge interested businesses to speak to us in the days immediately after to secure sections of our warehouse in readiness for Brexit."