Storage and Picking Range from BITO at IMHX
10th July 2019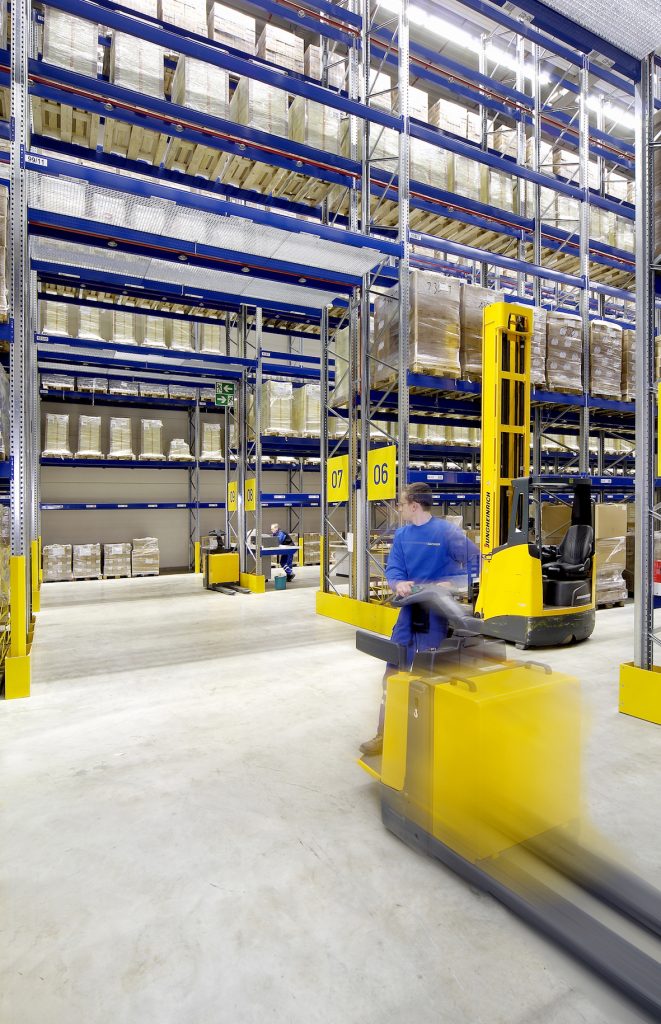 At IMHX 2019, the UK's leading storage solutions provider BITO Storage Systems will be displaying its ability to provide a comprehensive set of products and solutions in three groupings:
1. Small parts picking
2. Bulk storage using pallet live systems
3. General storage and order picking.
"IMHX gives visitors a great opportunity to see solutions for all of their needs," said Edward Hutchison, Managing Director of BITO Storage Solutions. "By specially designing our stand to present these three groupings of products from our broad range of storage and picking solutions, visitors from key sectors including retail, manufacturing and logistics will clearly see how we can match all of their requirements."
Among the innovative solutions featured across the three groupings of the impressive stand –BITO's biggest ever at a UK exhibition – will be pallet, carton and pallet live systems; shelving; bins and containers; and the LEO Locative driverless transport system. BITO can also supply supporting products such as mezzanines, warehouse trucks, signage and guarding.
A new highlight will be a demonstration of how a section of BITO's increasingly popular multi-tier shelving is constructed.
The experienced BITO team look forward to meeting visitors on Stand 20E75, where they can also learn about the company's work with clients such as ASDA, Lidl, Alliance, AAH, Phoenix Healthcare, Jaguar Land Rover, Staples, Next, BMW, John Lewis, Formica, Parker Hannifin, and Siemens industrial Turbomachinery.
IMHX 2019 takes place on 24-27 September 2019 at the NEC, Birmingham.