Pallet Racking and Picking Solutions Installed
20th January 2021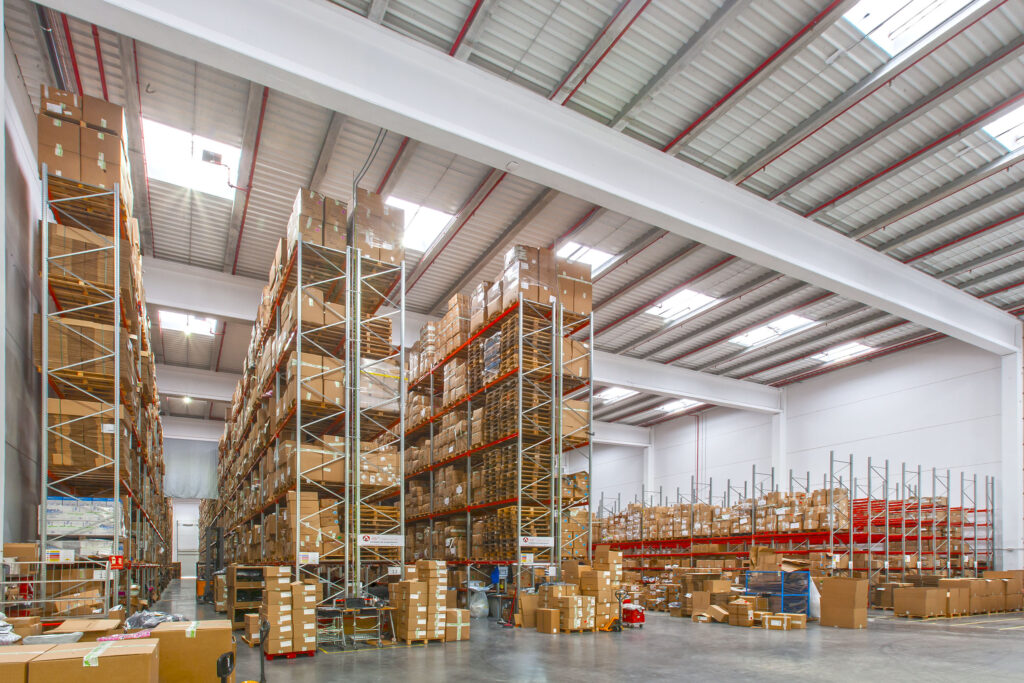 AR Racking has fitted out the new warehouse in Gavà of Grup Sevica, company with more than 40 years of experience and pioneer in supply chain operations related to the textile business.
Specialised in textile logistics management, Grup Sevica has a new 5,000 m2 warehouse able to store 3,500 pallets thanks to the adjustable pallet racking system installed by AR Racking, supplier of industrial pallet racking systems. In addition, 500 carton flow rack levels integrated in the adjustable pallet racking system have been installed. The new logistics centre also has 750 longspan shelving levels for manual picking. This new warehouse now joins the other handling centres that Grup Sevica has in Gavà and Viladecans, making up 30,000 m2 in total dedicated to integrated logistics for the textile sector.
"We have entrusted AR Racking because we were aware of the quality of its storage solutions and the adaptability and versatility of its industrial racking" said Daniel Sevilla, General Manager of Grup Sevica. The company offers specific garment handling, quality control, storage and picking services, managing the shipping of garments to points of sale, reverse logistics and e-commerce. Its customers are leading national and international brands from the fashion sector. "Our maxim is to add value throughout the supply chain, the storage and logistics of the goods", added General Manager.
According to Manel Bustos, AR Racking Northeast region Sales Representative and project manager, "the daily operations of the Grup Sevica warehouse require both dynamism and control. With the adjustable pallet racking system and by including different picking solutions we have helped the customer to be able to quickly locate goods and fully exploit the space".