fulfilmentcrowd Opens New Centre of Excellence with Sheffield Fashion Firm
11th February 2019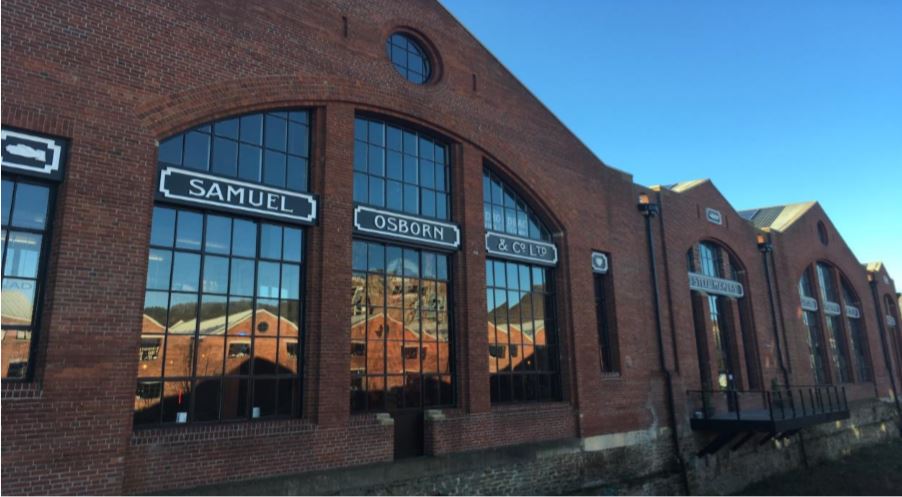 Order fulfilment and ecommerce logistics specialist, fulfilmentcrowd, has announced the opening of its sixth service centre with Sheffield-based Drop Dead Clothing, further strengthening its growing national fulfilment network.
The facility in the Kelham Island district provides a step-change in capability for Chorley-headquartered fulfilmentcrowd, with a range of new services that have been specially designed to incubate and accelerate the growth of online fashion businesses.
An additional 2,500 picking locations and an initial capacity for up to 1,000 parcels daily is underpinned by fulfilmentcrowd's award-winning software platform and management systems.
This latest addition sees fulfilmentcrowd's partner network grow to a total 115,000 sq ft footprint, with other centres of excellence spanning the North of England in Grimsby, Warrington and Wigan.
This successful strategy enables the business to capitalise on the continued growth of online retail, with 8,000 new picking locations created to date and capacity to dispatch an additional 6,000 parcels per day.
It also delivers additional revenue streams to retailers with redundant warehouse space, all whilst achieving rapid growth of fulfilmentcrowd's operations and territorial coverage without the costly investment of additional warehouse space – a mutually beneficial business model of which no other fulfilment provider currently has the technical or practical means to challenge.
Housed within a Grade 2 listed building, the new centre location also includes retail, leisure and flexible working space, making it a unique destination in the city.
Drop Dead Clothing managing director, Carol Sykes, comments: "We are proud to join fulfilmentcrowd and extend use of this amazing building to other entrepreneurial, fast-fashion businesses seeking to locate in a culturally rich and creative city."
fulfilmentcrowd's sales & marketing director, Lee Thompson, added: "The addition of Drop Dead Clothing to our network is quite a coup and further proof that our sharing model appeals to partners looking to extract value from latent capacity. The visitor experience at Kelham Island is almost magical and we look forward to welcoming clients there in the near future."