Exact Abacus Rebrands with an Invitation to Join the Crowd
2nd July 2018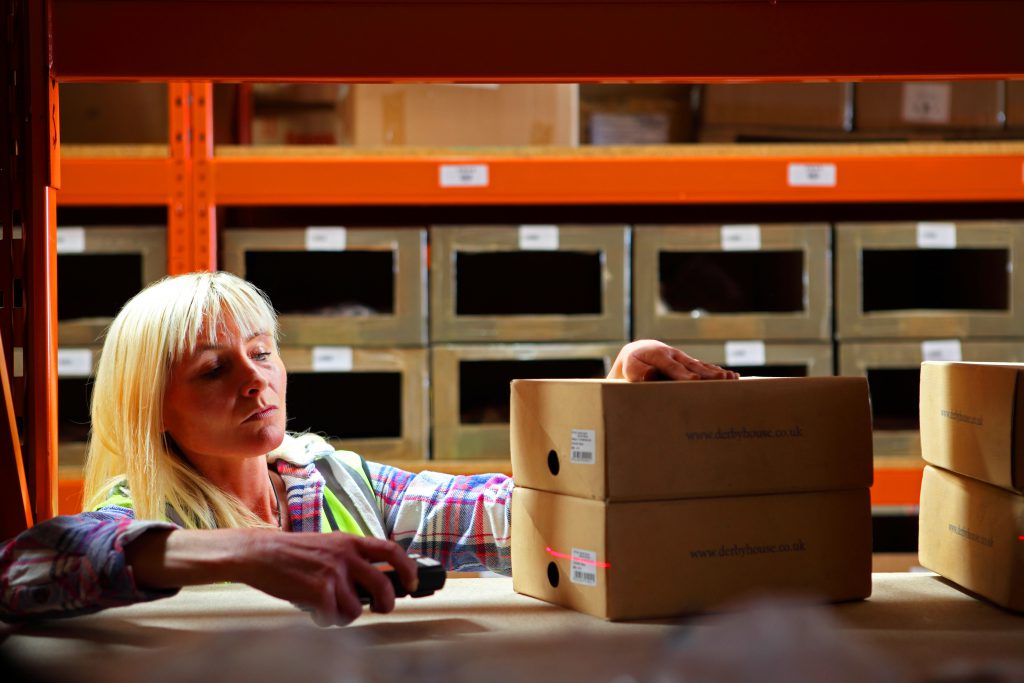 Fulfilment services and technology specialist Exact Abacus has rebranded as 'fulfilmentcrowd', completing a strategic transition that has seen the rapidly expanding company refocus on its core strengths and growing customer demand in the ecommerce sector.
Vertically integrated with the capability of offering a fully managed 'factory door to customer' service, fulfilmentcrowd has secured a competitive advantage, evidenced last year by a 47% rise in profit (before taxation). To accelerate growth, the company continues to invest heavily in its software technology and unique network of partner providers, who leverage their space and resources to provide fulfilment services under contract. The new marque has been developed to articulate the business model and position fulfilmentcrowd as a pre-eminent fulfilment services and technology provider.
Managing Director of fulfilmentcrowd, Lee Gregson, explains: "we are really hitting our stride in the ecommerce sector because no other provider has our combined tech focus and delivery capability. Fulfilment is fast becoming a commodity and the cheapest route to market for lean-thinking online retailers. It makes sense to capitalise on market potential with a company name that better describes what we do and the scalability of our 'crowd' partner network."
The name change marks the final leg on a rebranding journey which saw the company launch a completely revamped proposition and new website in April. The new brand is underpinned by a six-point customer promise which includes fully flexible terms, 'best rate always' pricing and unique 100% service guarantee. fulfilmentcrowd also have a portfolio of specialist services for sectors including: jewellery, cosmetics, fashion, dangerous goods, organic-certified and alcohol.
"Our rebrand follows some significant introspection and a detailed assessment of where the market is now, where it's going and the services that will support retailers as they develop," Lee continues.
It also follows significant investment in a strategy that has seen the development of a sharing model, utilising latent capacity of partners to increase capacity over and above the 30,000 sq. ft and 2,500 parcels dispatched per day from fulfilmentcrowd's own centres in Chorley.
"Since the company was formed, the retail landscape has been completely transformed by eCommerce," Lee adds. "It's our aim to set the benchmark for fulfilment services and technology that will help our customers to compete and succeed on the world stage."