AR Racking Lands in the United States
8th February 2023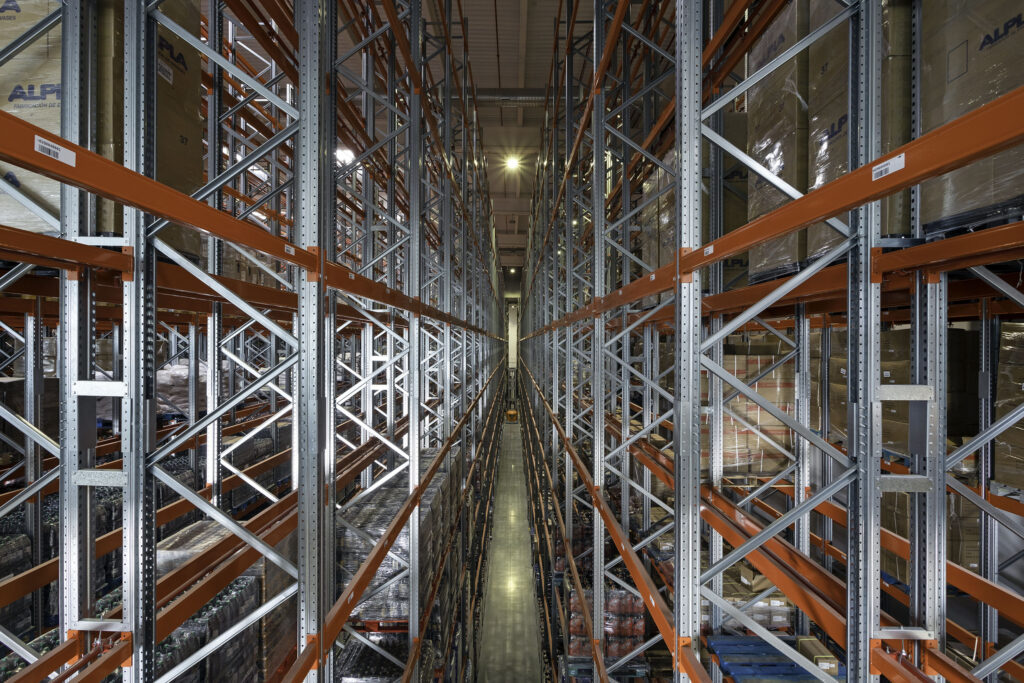 AR Racking, a company specialised in manufacturing, designing, calculating and installing storage solutions, strengthens its presence in North America with the creation of its US subsidiary and the opening of its office in Charlotte (North Carolina). It is a strategic commitment initiated at the end of last year that will be consolidated in 2023.
AR Racking, present in more than 60 markets, has been carrying out major storage projects in the United States for years in partnership with the most important system integrators for large automated warehouses. AR Racking arrives in the United States to help American companies improve their competitiveness through the optimisation of their logistics centres or warehouses, regardless of their industrial sector and their intralogistics needs. For this it has a wide range of industrial racking solutions for both pallet loads and small and medium-sized loads.
AR Racking Inc. is led by Pablo Montes, who has specialist training and extensive experience in various strategic and technical management roles, providing exhaustive product knowledge, as well as project and team management skills. "We have interesting contacts and customers, and in this initial phase our task is to be perceived in the United States as a reference in the sector and as a reliable, innovative company offering a specialised service that covers all the installation phases," explained Montes.
The core of the activity will be new projects in which AR Racking will provide its added value with the advanced technology of its systems, its excellent response capacity and maximum exposition of the 'turnkey' concept. To offer the best solutions, the company has strategic partnerships with pioneering intralogistics company specialised in technical and robot components integrated in its industrial racking systems.
Members of MHI and presentation at ProMAT
AR Racking belongs to MHI (Material Handling Industry), the most important logistics and the supply chain association in the United States with around 800 members and 18 interest groups, and the RMI (Rack Manufacturers Group), which endorses the company's expertise in everything related to steel, racking and engineering solutions.
The company will also be present at one of the largest logistics and supply chain events in the United States, the ProMAT trade show, which will take place in Chicago from 20 to 23 March and serve as an ideal showcase to make itself known to the professional audience.
AR Racking currently has offices in France, Germany, United Kingdom, Colombia, Chile and Peru, as well as its headquarters and production centre, both in the north of Spain. With an export rate of over 85%, the company has carried out to date more than 34,000 storage projects worldwide. It has a production capacity of +100,000 tonnes of steel. AR Racking's industrial racking systems come with a 5-year quality guarantee and are made of pre-galvanised material as standard.
AR Racking is part of the Arania Group, an industrial group of companies with extensive experience and scope, and with a multi-sectoral activity based on the transformation of steel that dates back more than 80 years. It provides the market with a wide range of solutions with high certified quality standards and a comprehensive project management service. The company's industrial storage systems stand out for their innovation, reliability and optimum efficiency.