Report: COVID "no obstacle" to AMR growth
20th December 2021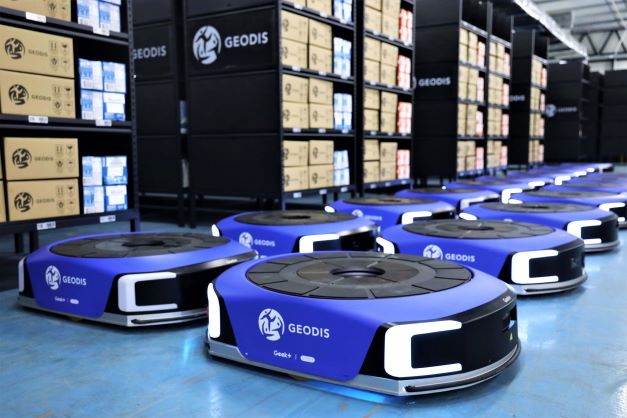 Leading publisher and consulting firm STIQ (Styleintelligence) has published this year's STIQ AGV and AMR Robotics report. The report features charts, data, insights, and analysis, as well as an executive summary, and is interspersed with quotes from industry leaders to give a comprehensive picture of the world of automated guided vehicles (AGV) and autonomous mobile robots (AMR).
Despite the initial downturn in activity caused by the COVID-19 pandemic, growth began to return in the second half of 2020 and accelerated through 2021. Several AMR vendors suggested that the pandemic had actually acted as a catalyst for further automation. Geek+ is bullish on its growth forecast and has suggested that the conversation about automation has shifted from 'should I automate?' to 'how can I not?'
Highlights include:
An overview of the AGV and AMR landscape, including business models, segmentation, and technologies.
The consequences for growth from supply chain disruptions and talent sourcing issues.
The evolving profile of AGV and AMR customers and the vendors who serve them.
COVID-19's impact on acceptance of robotics, including in new settings, such as in hospitals and schools.
Varying perspectives among industry experts on whether very high growth levels will continue in 2022.
CLICK HERE to download STIQ's full AGV & AMR Robotics report 2021 for free.