Pharma Packager Softbox Opens Netherlands Manufacturing Site
6th November 2017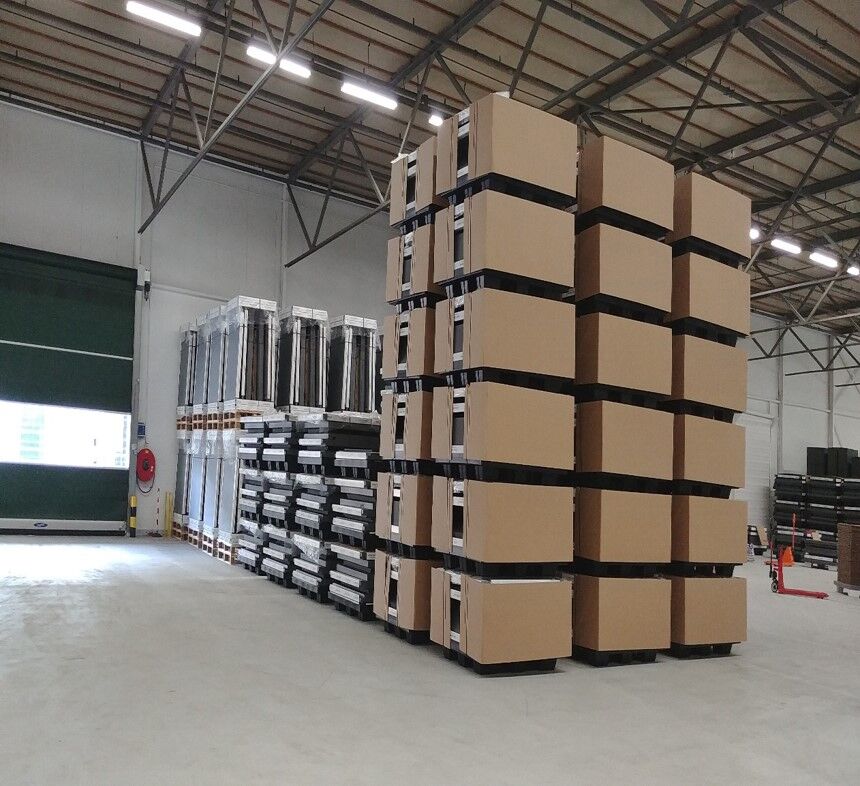 Softbox Systems, a provider of cold chain packaging for the pharmaceutical industry, is to open a new manufacturing site in The Netherlands, in partnership with Kingspan Unidek.
This new 4,500m2 site, located in Gemert, becomes the European production location for Softbox Systems' Silverpod Pallet Shippers – the company's bestselling product, which won a Queen's Award for Innovation in 2014.
This new strategically located manufacturing site in mainland Europe enables Softbox Systems to meet the increasing demands of its European customers.
Marc de Rijk, General Manager at Softbox Systems, commented: "I'm very pleased to see the continued growth of Softbox Systems in Europe. Our main objective with this new site is to be closer to our European customers and to provide a fast response. We've invested in brand new and very advanced moulding tools and machines that we are confident will produce the best-in-class temperature control systems for our customers."